Demand Force was conceived keeping in mind the small and medium enterprises and to give solution to their marketing and communication need. The firm helps their clients to be visible on the website, review collection, helped them with retention strategies as well as grow by acquiring new businesses and retain their own old clients.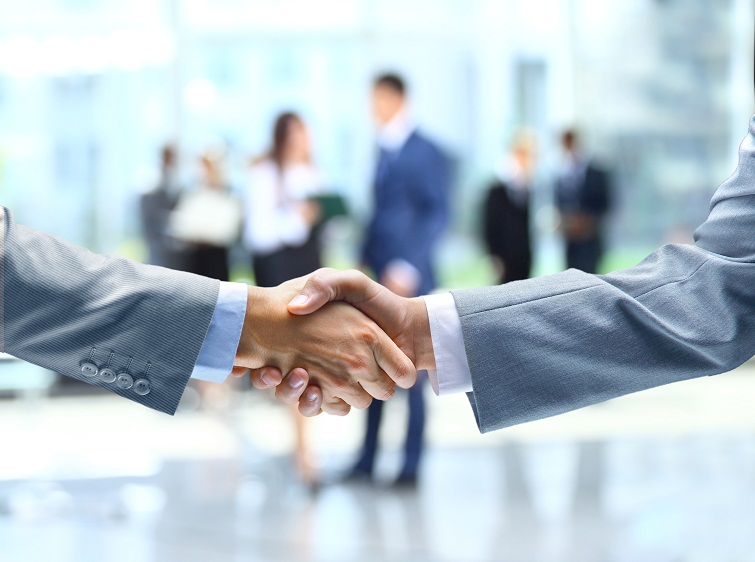 Industries serviced by DemandForce
Dental : Demand Force helped many dental clinics as well as dentist to be visible online and acquire new customers, bringing back their lost customers, updating them with latest technology and automating their systems.
Medical: the company believes that time is a big resource for new businesses. While running a business in the medical sector, very little time is available to think about system automation, or growing the practice. DemandForce helps the hospitals, clinics or even doctors to grow their base, retain old patients and gain new ones. They take care of every single updated that needs to be done online, bring in new technology for the clients for better servicing.
Spa & Salon: whether it's a single outlet or a chain of spa & salon throughout the city, the clients need to updates offer, rates and reviews to increase its brand visibility and reputation in the market and Demand Force takes care of such online communication and advertising. To have better reputation than the competitors good and quality feedback are required and the firm collects these reviews and manages them to increase the health of the companies.
Automotive: In the automotive industry the services help to promote new services offered by their clients, helps in bringing back customers whose cars are due for maintenance. Demand Force also shares seasonal newsletters which are relevant for the clients all targeted towards clients customer's type of vehicle. Helps in making the marketing communication simple yet attractive so that the customers keep coming back to the client's offices.
Optometry: Demand Force services the optometry industry by text and voice messages their client's customers confirming about upcoming appointments, sending mails and inform about upcoming events. This allows the working staff to spend more time with the patients and less automating systems or taking calls. Demand Force makes sure that clients are thrilled with the various services and this in return helps to make a market reputation. The company also has a referral management system where the patients can share the experience with family and friends.
Veterinary: DemandForce Knows Animal Health is as important as any human being. Demandforce helps in building and leveraging the most valuable asset which is the reputation of a business. It collects certified reviews and publishes them. Demandforce helps to bring back the customers whose pets are due for check up or vaccination. It sends promotional offers to clients customers via mail or text messages.
It takes years to create a good reputation in the market. Such reputation is created overtime with quality products and services. If ones these companies are able to create a good and strong reputation in the market and sustain it well, them a major part of sales and marketing is already accomplished. Demand Force helps in showcasing what the clients business is made of in various websites and also in its own business page.