Once upon a time, all weddings looked the same. The long white dress, the church, the perfectly-planned seating arrangement that keeps Aunt Carol away from Uncle Carl – these ideas are going out of style.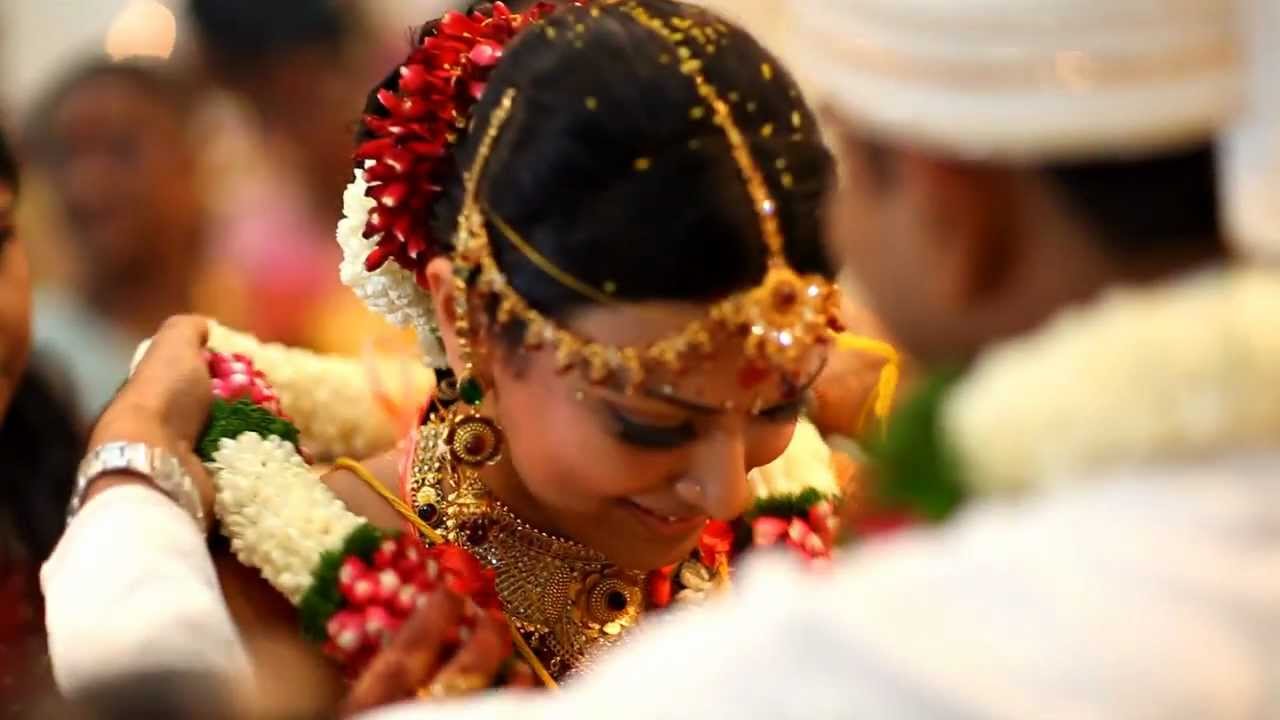 The new wedding relies less on tradition. It's a celebration of your love, so it should be fun! Put together a unique wedding that all of your friends will enjoy and remember fondly. This is a special day that is all about you and your significant other, so why should it look like what everyone else is doing?
Ditch The Dress
The traditional white wedding dress is beautiful, but you can make a big entrance and get guests talking by breaking that tradition and including some color in your look.
Other ways to put a twist on the traditional dress are by switching up the length or choosing a dress with a dramatic cut-out.
Because the long white dress is so iconic, changing it up will send a strong message and show that you're not willing to follow the crowd. You'll stand out in your photos and look beautiful!
There are various lists that can offer you some stunning examples of unique wedding dresses. Take this inspiration and find the dress that's perfect for you!
Jaw-dropping Jewelry
Choose some dramatic and unique jewelry to add some flair to your outfit. The jewelry you pick can completely change how your outfit comes together.
Consider looking to other cultures to find interesting jewelry that pops. India has a tradition of using uncut, unrefined jewels in some of their oldest jewelry. This will stand in stark contrast to the very polished, "finished" look that is expected at most weddings in the United States.
Jewelry is the finishing touch on any outfit, and by choosing a unique piece of statement jewelry over a subtle chain, you will be sure to make your whole outfit stand out.
Modern Music
We've all gone to a wedding with a jazz quartet. The music you choose for your reception will set the vibe for how guests are expected to behave. If you want a reserved, calm reception, maybe the traditional approach is for you. If you want to get your guests dancing, consider choosing a different type of band.
A mariachi band has a fun and unique sound not often utilized in weddings, but they can also hit a romantic note. They're easy to rent and people love the music!
Hiring a DJ is a good way to make sure that the music will continue to change throughout the night – in the early stages of the reception they can keep it classic and cool, then change to something more fun and funky once the dance floor is open.
Your Day
Your wedding day is for you, your significant other, and no one else. Tradition has its place, but if you want to do something differently, go for it! Don't let anyone tell you that you can't have your dog be the ringbearer if that's what makes you happy. For all the critics, it's just one day. For you, these are memories that will last a lifetime.