When it comes to investment opportunities, it stands to reason that people will want to look into all of the opportunities and options that are available to them. This means that as a company operating in the property market and looking to work with investors, you need to be prepared to meet people and give them information. Working in the property investment market is not like working in a supermarket or the standard retail store on the High Street.
In these scenarios, customers mainly know what they are looking for and require very little assistance. There is obviously scope for business to make suggestions and lead customers to particular products or solutions but on the whole, these outlets don't actually need much interaction. The rise of self-service tills has proved this. However, not every business or industry operates in this manner and when it comes to the property investment market, there is a need for businesses to be able to answer questions and respond in the most effective way to requests placed upon them.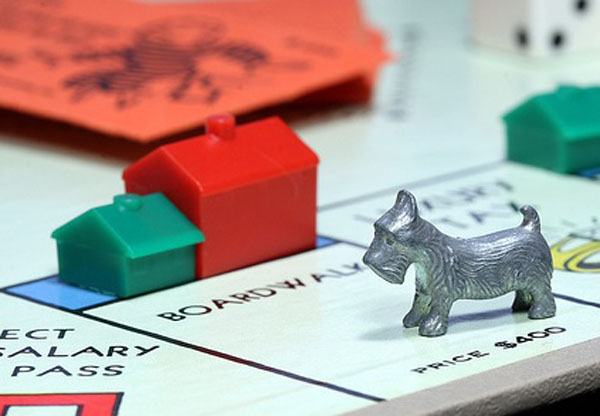 Online and offline presence are required in the property market
It is vital to have an online presence when you are in the property market. This allows people to peruse what you offer at their own time and leisure, and you can look to give them as much information upfront. However, for the sums of money involved, you will find that people are actually looking for more insight and information.
This is why directly networking and engaging with them is important. It can be expensive to go around every potential property investor, so it makes sense for you to be in a place where interested investors can come to you. This is the case when it comes to attending at MIPIM.
This is one of the leading property investment markets congresses and conventions, allowing you the chance to meet with investors from all over the world. Knowing that serious investors are coming to Cannes to find out as much information as they can about investing in property means that companies should be looking to attend.
The most obvious reason for attending at this sort of event is the fact that there are over 21,000 unique attendees at the event. Not everyone is going to have an interest in investing in property with you, but you may find that there are opportunities to network with relevant parties in your industry.
Even if you don't entice any investors, you could find that you set up a number of business relationships that will bring more money and people to your business in the long run. There are times when this can be of greater benefit to your investment business, helping you to prosper in the months and years to come.
Engage your audience and make a positive impression for the long term
It may be that having the chance to engage and network with developers and local authorities will be the most important aspect for your business. Whether you need to find out certain information or you are looking to develop contacts in emerging markets, being in the same place as the people you need to speak to makes perfect sense.
There is also the fact that there are close to 5,000 investors attending these events, which will provide you with the best opportunity to provide information and guidance about what you offer. With the large sums of money involved with the property market, investors want to meet the people they intend to work with.
There is also an opportunity to present your business and gain a high level of publicity. With journalists from all over the world, you should be looking to create the best possible impression with your stand and promotional material. When it comes to making a connection with potential investors, how you conduct yourself at this style of event is likely to make all the difference when it comes to achieving success in the long run.
In the property market, it is important to play the long game, and your presence at events like MIPIM can help you to achieve success today and tomorrow.
To ensure that you are at your best to meet clients, partners and investors, finding the right accommodation in Cannes makes all the difference. With the right Cannes accommodation, you will feel refreshed and able to make the best possible impression on potential investors and partners.
Andrew Reilly is a freelance writer with a focus on news stories and consumer interest articles. He has been writing professionally for 9 years but has been writing for as long as he can care to remember. When Andrew isn't sat behind a laptop or researching a story, he will be found watching a gig or a game of football.