Website Promotion with a guarantee – for me it sounds more pretentious, and for you? In the market if you look for SEO companies, you would find them in big number and all are ready to promise for the guaranteed promotion. This is just another marketing ploy and to soviet client. Let's look at some points and will investigate this issue.
When a service provider is offering a customer services then the main thing matters is the trust and if SEO service provider manages to win the trust then consider the project is in the favour. If confidence is not – we are not on the way. That is why we would like to dispel the myths about the "promotion of sites with a guarantee," once and for all.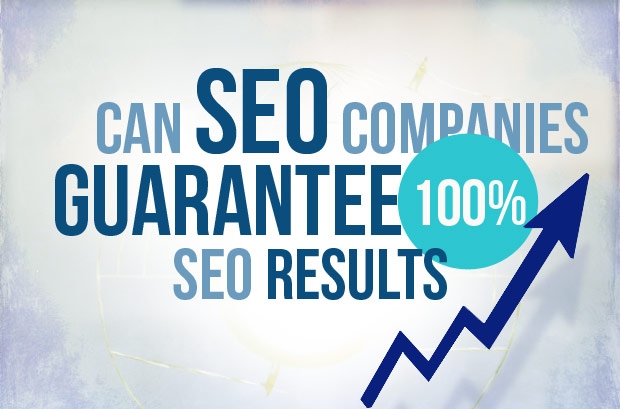 Guarantee # 1: 80% of Customer Sites Located on Top
What does this phrase mean? The number is quite important and is taken from some SEO advertising companies. That is 8 of 10 client sites come in the top 10 or 80% or 80% of queries current customers are in the top? Okay. And where do they go after that? After all, on the first page there are only 10 places. There are competitors who are always close. Or performer has some secret formula that allows you to manipulate the issuance? No! Reveal the secret: search engine optimization, everything is transparent and experienced professionals have long to find out that the "secret". The most truthful wording – is 80% of current customers in the TOP. But no one knows how many customers turned to the first page. Such an example: the firm for 5 years led 500 customers, 450 of which were able to make to the first page. But at the moment the firm with 50 clients, 40 of which are in the top 10. This is a more real picture.
Guarantee # 2: 70% Success Rate for Keywords
On the one hand it seems like everything is clear. You make semantic core of 100 keywords. Service provider promises that 70 out of 100 will be on the first page of search results. Everything is perfect and easy to count. And here there are pitfalls: change the algorithm, a sharp jump in competition, poor quality website and many other factors. Service provider can lose advance too. But it works under the contract and can't let that happen. What is being done in this case? Quite simply, it takes a few normal query, but without competition. The rest is seeking phony – that climbs in the top thousand. But they are not wanted – they do not give the customer traffic. But the all clear by contract – would top? You get to sign it.
All optimizers work in a foreign field and depend on search engines to 100%. Rather, service providers like SEO Services in Kerala offer consulting services; there can be no assurance physically. But the service really works and it is recommended.