Emotions and feelings are intense among humans. We do not just have feelings for people like us, but also for the other living animals. Keeping other animals as pets is a fast growing trend. From the time of kings till today, keeping pets is common in almost every house. We are also strongly emotional about our pet animals. Cats, dogs, birds, fish are common types of pets that we see these days in our house.
People have pets to serve different purposes. Some consider them to be faithful friends, and others keep them to fulfill other benefits.
Let's talk about the varied reasons, as to why pets are common in every household.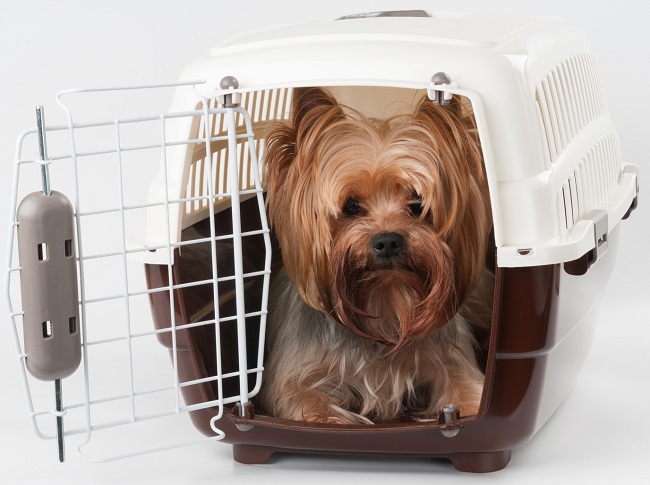 Loneliness often comes as a shadow when we grow old in age. This is the reason why crowded psychiatrist's chambers are common now-a-days. People are advised to have a pet to overcome depression. Knowingly or unknowingly, pets are depression healers.
Maintaining a healthy body in today's busy and stressful life is a challenge. Most of our day's time is dominated by busy work timing. Thus, having a dog as a pet is in the best solution in your daily routine.
There are times when you might have to stay away from home. Having dogs as pets can be of a great help. Potential thieves think twice to break into a house having dogs as pets.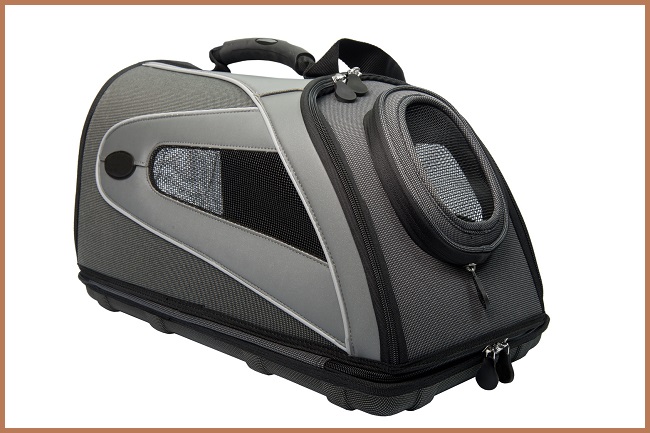 Helps you to Stay Connected Socially
Taking pets out for a regular walk also helps to maintain your social life. Pets are common in every house. Thus, everyone prefers taking their pets out on a regular basis, and this helps to build the social circle.
Aged people tend to be more stressed, loose the charm of life due to the lack of friends. Keeping a pet could rid their mind of stress and loneliness, as you and your pet tend to build an emotional bonding. Apart from that, having a pet will help you to be socially connected and this could be an efficient stress buster.
Having a pet is like having a new member in the family. Thus, you will want your pet to accompany you wherever you go. Unfortunately, you are not allowed to travel with a pet to Melbourne. The soul reason behind it is to avoid inconvenience for others who are traveling along with you. Apart from that, the relocation of pets is complicated and challenging. Therefore, you can come across pet travel agencies that make sure safe travel for your pets. Here, you will be advised about the things to consider while selecting a pet travel agency for your pet.
Experience of the Pet Travel Agency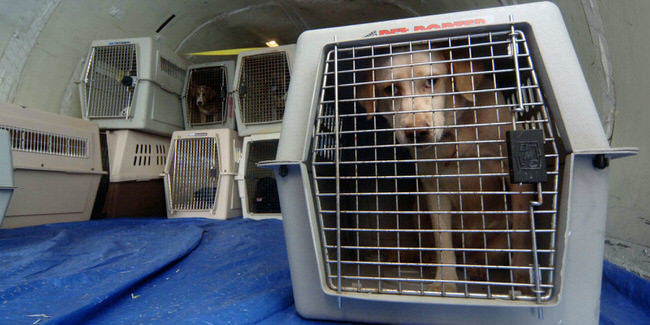 When it is about handing over a responsibility, you think twice before taking a decision. And, when it is about relocating your pet at your absence, you need to o a thorough research on hiring the best pet travel agency. In this kind of a job, experience is something that can guarantee you safe travel for your pet. Thus, opt for a travel that could compromise you surety.
Should Value your Pet as their Own
Several pets' agencies are also pet owners. Thus, when you choose a pet travel need to make sure that they are perfect one that promises you the same love and care for your pet, like you.
Reputation and Goodwill are must to consider
When you want quality service, you will surely prefer it from the best. Hence, before you choose a pet travel Melbournehelp, make sure to double check their reputation and goodwill. It is the agencies goodwill that will guarantee safe travel for your pet.