Are you adventurous? A world wide traveler? Creative? That are some features you can, in a sense, project on your walls…
So, what does your home have to say about you? Wherever life takes us, home is the place where you will always return. In essence, your home should be a place of comfort, safety and self expression that represents you.
Outside elements of the home
Although it is widely known that you shouldn't judge a book by its covers, for those who have never stepped into your home, the exterior can be can decide things. The exterior tells a lot about your home. It is just another way to express yourself before somebody sees your interior.
Exterior color combinations are also a great to express yourself. Strong colors give a sense that the owner is somebody who grabs life by the horns and loves adventure. For example, a red door says I'm not shy, while pastel colors seem more relaxed.
Similar, small details can be bigger indicators of the household. Details like Roller blinds, charming rock trails or lamps in the yard can create a whole different picture.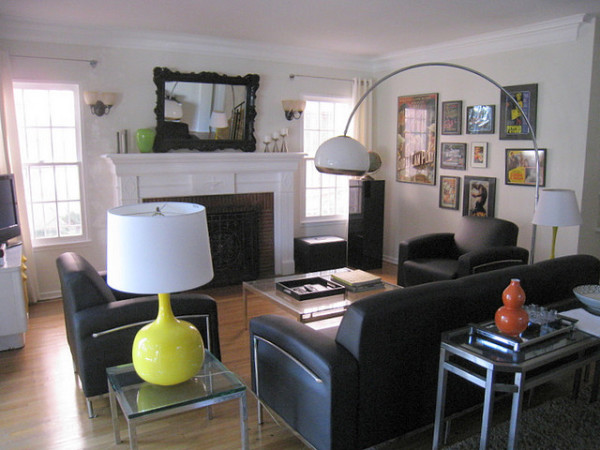 Let the interior tell the whole story
The effort you put into decorating your interior is something that shows you have taste and style.
Redesigning your home in a big means investing energy and time for planning, which tells people that you are hard working.
Symmetric design in your interior, pure lines can simply say that you are very minimalist. On the other hand, decoration that shows beautiful arrangements and complicated combinations can express the love for details.
The feeling in the interior
Once when your friends step into your interior, your story continues. Just like on the exterior, the choices you make in the interior create a certain atmosphere. Also, a home that has an open space gives a feeling that the whole family that lives there enjoys hanging out together. Simply, there is a sense of community. In the other case, a closed home gives a sense of mystery and intrigue.
The function in the home says a lot about the owners
Next to the esthetic theme of the house, functionality also says a lot about the owners. If your home is full of green, rich with solar panels and similar, it shows that you are somebody who cares about the environment and that you give it your best to preserve it.
The fence tells a story
The fence can mean that the person is very safe as a person, and a big fence can mean that the owner of the house is very reclusive and private. A middle height fence, nicely painted, has a tendency to give a feeling that the owners have little kids and that they have a yard in which they hang out with their friends and neighbors.
Design your home with a purpose and a meaning, send a clear message of who you are. No matter what is important to you and your family, there is always a way to tell it on your home.
By Milan Budimkic
Milan Budimkic is a creative freelance writer for industries that include but are not limited to the home decor, travel, entertainment, and much more. When not blogging, Milan likes to travel and read a lot.