Animal welfare, and the general issue of where our food comes from, has been a growing concern in the United Kingdom for some time. Many have called for clearer food labelling to ensure that consumers are aware of how their food was sourced and treated. This is not only for moral concerns, but also to reassure people that they are purchasing good quality produce.
Having animal welfare labels not only reassures consumers that animals have been treated well, but also has the effect of promoting the ethical treatment of food animals.
Arguably, these labels should, at the very least, contain information about whether the animal was free-range or organic, and if it received a higher standard of living than the minimum requirements.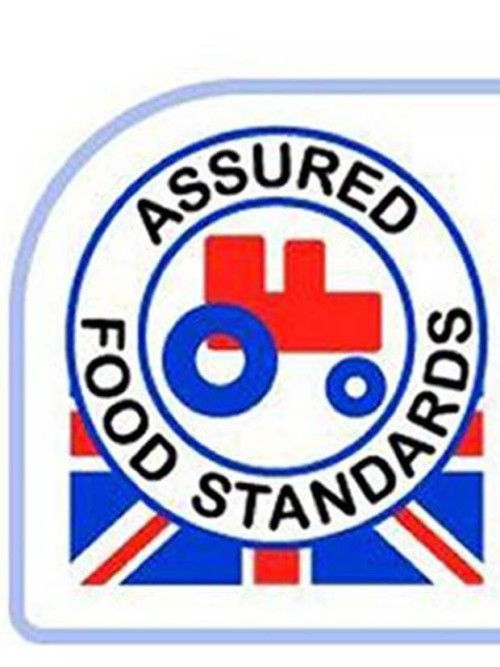 Legal Requirements
The EU require farmers to have a minimum standard of living conditions for food animals. However, these requirements do not necessarily need to be started on food labels.
Legal requirements for animal welfare food labelling vary depending on the type of produce. For example, eggs must state how they were produced, i.e. whether they are free-range, organic, barn or cage bred. Another example includes beef labels. Since 2002, it has been a requirement for beef labels to include "precise information about where the animal was born and reared, as well as the place of fattening, slaughtering and cutting" (according to the European Commission).
From this year, the EU will require food labels to include information about the country of fattening and slaughter for fresh and frozen chicken meat, pigs, laying hens and calves.
Quality Assurance Standards
There are a number of Quality Assurance organisations that set quality standards for food animals, including those not covered by legislation. These organisations tend to work closely with the Food Standards Agency, and their stamps are shown on food labels to indicate that the product met the stipulated requirements of the Agency.
What do these stamps indicate? A few examples are listed below:
The Lion Mark guarantees that laying have been treated at a standard that met the minimum legal requirements necessary. Essentially, it indicates that the eggs are safe to eat. It is not an indication of organic or free range eggs, although some of these also carry the Lion Mark stamp.
The Red Tractor Scheme stamp indicates that minimum legal food standards have been met, not only at the farm, but throughout the food supply process. The presence of the Union Jack also indicates British produce, and British handling, from farm to shelf.
Freedom Foods focus on the welfare of animals at farm level. The stamp ensures that the animal had bedding, spacing and enrichment material greater than that required by law. The logo indicates that the farm the animal originated from passed an inspected from the RSPCA. This organisation aims to improve the welfare of farm animals.
A Soil Association mark guarantees that a produce is organic. The stamp indicates that confinement systems were not used, and that the animal had access to a free-range area. It also recommends the stunning and slaughter process to be used to ensure animal welfare is a priority.
More information can be found here.
The Future of Animal Welfare Labelling
The Royal Society for the Prevention of Cruelty to Animals (RSPCA), Compassion in Farming, the Soil Association and World Society for the Protection of Animals (WSPA) are calling for clearer labelling of meat products. Their joint campaign, "Labelling Matters", calls for all meat products to be labelled, not just a select few.
They essentially argue that if animal welfare labels are voluntary, only those who are meeting the standards required will actively participate in advertising their handling processes to consumers.
More information about this campaign visit the Labelling Matters webpage.
Tammy Wiltshire is the Marketing Manager for one of the UK's leading label manufacturers- Labelnet. Tammy and the team are always on hand to offer advice to customers who are unsure of what needs to be on their food labels.