Risers are pipelines made to vertically transport materials such as hydrocarbons, gas, control fluids and injection fluids. They are conduits to transfer materials from the sea bed to drilling facilities and to the production areas on the surface of the water. Flexible rises are also used to transfer materials from these facilities back to the sea floor.
Risers serve as export/import vehicles serving between drilling and production facilities and the subsea field. Flexible risers are similar to flow lines or pipelines. Flexible and rigid risers can withstand the seabed temperatures because they are optimally insulated.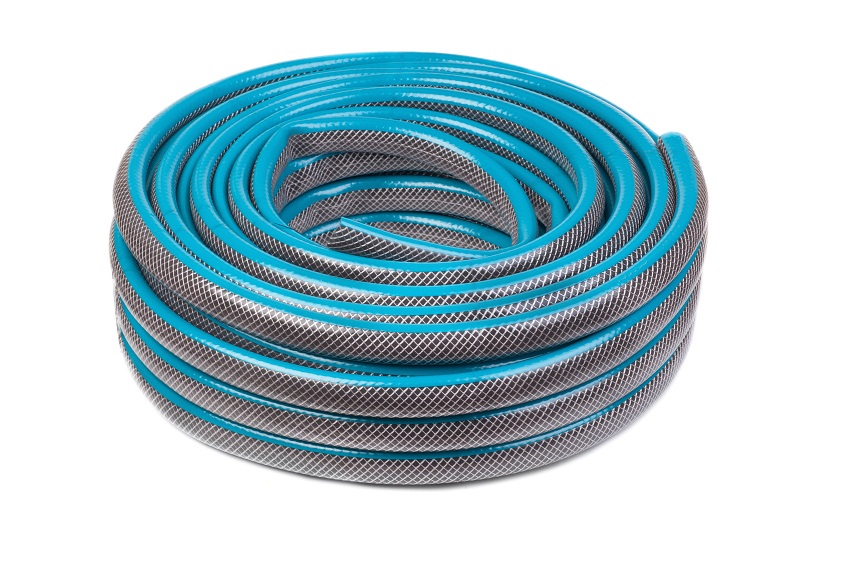 There are many different types of risers and the choice must be made depending on the purpose for which it is going to be used. Some of the popular risers include the drilling riser, flexible risers, riser towers, top-tensioned risers, steel catenary risers, pull tube risers and attached risers.
Attached Risers:
This type of riser is ideal to be used on concrete gravity structures, compliant towers and fixed platforms. Fixed facilities connecting to the production facility and seabed have clamps on the sides where the attached risers are fixed. The part of the riser close to the sea bed is attached with the export pipeline or the flow line. Top portion of the riser is attached to the facility's processing equipment.
Pull Tube Risers 
Pull tube risers are fixed to the centre of the facility that has a pre-installed tube with wider diameter.
Flexible Risers:
Flexible risers are extremely popular as they are easy to use and handle. This type of riser can be used for a wide range of applications. Flexible risers are hybrid risers that can withstand horizontal and vertical movement. Thus, they have enough flexibility to be used for the floating facilities. Some of the configurations for flexible risers available include the Lazy S that uses lazy wave and steep wave incorporating buoyancy modules and the Steep S that uses anchored buoyancy modules.
Steel Canary Risers
By using the curve theory this type of riser connects production facilities to the sea bed and connects two or more floating production platforms. This is a curved riser capable of withstanding motion to a certain extent and are used on gravity structures, compliant towers and fixed structures.
Top Tensioned Risers
This is a vertical riser system that allows floating facilities connected to move laterally with the waves and wind. Top tensioned risers are used on spars and TLPs and are absolutely rigid.
Other types of towers such as riser towers and drilling risers are used to lift materials to FPSO on the surface of the water and transfer mud to the surface during drilling respectively.
When it comes to popularity, flexible risers have stand out. This type of riser offers successful solutions for flow line systems and shallow and deep water transportation requirements. Depending on the specific need, flexibility can be opted for certain pipe sections and these sections can be used for short dynamic sections like jumpers. The best manufacturers offer top quality flexible risers for accurate and efficient response even under complex loading conditions.
These risers take care of issues related to material selection, specification of cross section of the pipe, end fitting specification, global analysis, repair, monitoring and inspection, operational procedures, pull-in and installation procedures, qualification and testing, specification and design of stiffener/bend restrictor.
The best quality flexible risers offer enhanced stability and flexibility to the whole operation. They are sturdy and durable offering optimum value. However, it is necessary to maintain the risers through systematic integrity management application. This will help identify any degradation before it leads to catastrophic failure and to maintain integrity of the system.
Being an important factor, it needs expert supervision and high quality material support for a longer working life span. Click here to know, "how we can help you and what makes us industry leaders?"