Raising an industry is never an easy job. Some essential things need to be kept in mind before starting up an industry. Few industries are there that are known by people throughout the world. What made them successful? How did they gain recognition? The answer to these questions are innovative ideas, proper knowledge about the market and many other aspects makes an industry out from the crowd. The vital thing before investing is to know their targets and competitors.
In this article, we will find out the three main aspects that make an industry stay in the spotlight. Undoubtedly, these three will help you to gain a good popularization if applied in a proper way. Let us see what the key to making a business successful.
3 Aspects to Gain Success:
Whether you are an economist or an accountant or a marketer, getting success in the market is very difficult. But you can define a good industry or a renowned industry by these few characteristics.
1.    Leadership in the market
2.    Competitive advantage
3.    Proper management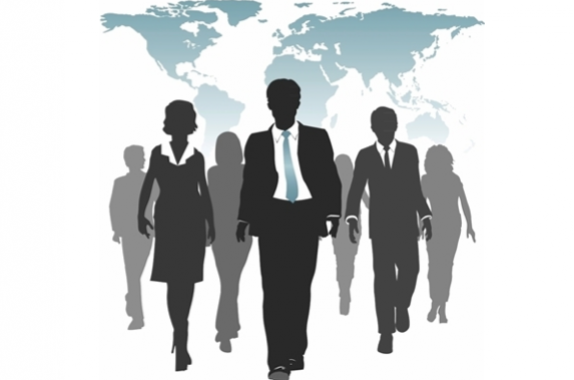 Leadership in Market:
This is one of the crucial characteristics that are necessary to earn a good recognition. Getting a good recognition becomes easy with a market leadership. Leadership can be acquired through different forums, but the good part about it is the reputation.  The reputation that comes along with it is priceless. Earning the tag of "industry standards" is what every entrepreneur strives for. Standard can be maintained by innovation, quality and other customer services.
Maintaining this tag is probably the difficult part. No competitor wants to earn the second rank in the market. From here the barriers start. An industry that faces high barriers is likely to earn more dominance in the market in a very less time. Apart from these, industries can earn leadership by integrating with other successful industries. This helps to progress their marketing, technologies and much more.
Competitive Advantage:
Michael Porter, a renowned professor, has found the idea of competitive advantage. He differentiated this particular section into two forums. One is the cost advantage, and other is differentiation advantage. Differentiation advantage is the quality service provided by the company at the market price. Cost advantage is the service provided by the company at a much lower price than the market. Michael Porter defines this as the "Positional Advantages". This is because these two factors define the position of the industry. He also tells that the following advantages cannot be retained for a length of time as the markets invites competition every day.
Proper Management:
Management quality is an essential factor to make a company successful. Apart from this, merging experience is also an essential attribute. Experienced people help the company to lead in the market and also show a relevant way for future managers.  So a proper management is essential for a company to make it successful. Their innovative ideas will surely work in favor of the industry and help to gain popularity.
So, these three are the key technique that makes a good recognition in the market. If an automotive industry, OEM Headlights Industry, Mechanical Industry has included these three techniques then certainly they are going to stay at the front of the line. Apply these techniques and make your business successful.