Whether it's a PC era or a computer era, the need for getting secured is the prime concern for every user. The device makers and even the operating system developers, bring security the high priority from the very beginning.
Apple's iPhone had few security features at its inception, but added stronger security with every execution of iOS. Google's Android operating system built in a lot of security from the beginning. And as mobile devices play a larger role in our work and personal lives, more companies are offering security features and applications to protect the devices we carry with us all day. But the security features are not only limited to the functions of the mobile phones but to the safety of the applications too which the users are going to download from various app stores. Installing those applications in a belief that they are using a secured app is the greatest responsibility for the app makers.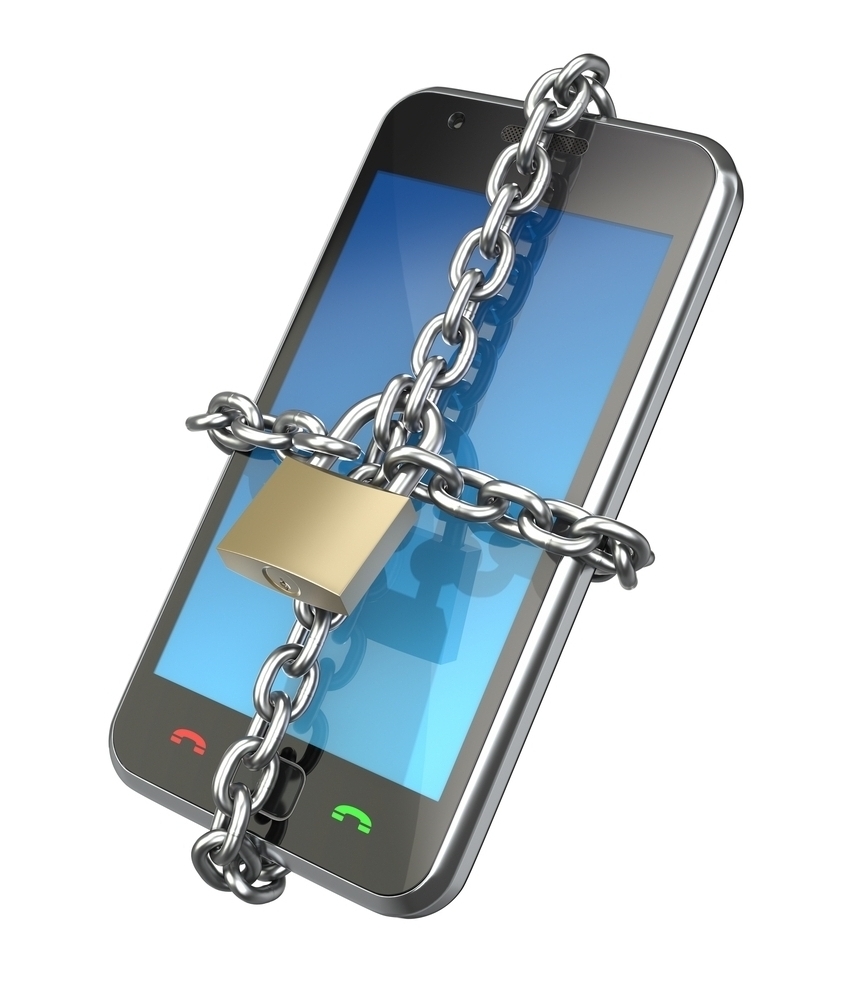 This is why we are here presenting some of the top mobile application security testing companiesthat specialize in mobile application security.  While some might argue that Apple and Google, as developers of the most popular mobile operating systems, are the most important companies in the market; there are still some which should be discussed.
AirPatrol- AirPatrol is a wireless security firm which has explored into providing companies with situational awareness of their mobile devices. It is also known for zone Defense, Wireless Policy Manager Products. The company's Zone Defense product uses a network of radio-frequency sensors to detect all wireless and cellular devices within the managed area.   Its products detect all wireless devices to help companies protect themselves against wireless and cellular attacks. While not a mobile-device management platform, the data generated by the product can inform other company's software.
pple- Apple is the most reputed company that has added all the smart features into smartphones. Its iPhone and iPad tablet have set a high bar for usability as well as security. The company regularly adds new security features to its operating system, and Apple's regular monitoring of every app sold in its store has dramatically reduced the threat of malicious code. Apple has successfully popularized smartphones and tablets, not only among consumers but among enterprises, leading 86% of the Fortune 500 to use or pilot iPads for business applications.
Good Technology- It is a good mobile security platform Good for Enterprise. This Redwood City, Calif., company started out selling software for secure messaging and mobile access to enterprise networks. It has now added features to help companies and government agencies manage and secure a variety of mobile platforms and the security and data on mobile devices.
Android- As of last year, Android devices surpassed the sales of Apple's iPhones, making the Google-managed operating system the No. 1 smartphone platform. And surprisingly, Android is also the top target of malicious mobile software, including DroidDream and Zitmo, a mobile version of the Zeus bot program. With its planned purchase of Motorola's mobile phone business, Mobility Holdings, Google will be in a better position to protect the security of the platform.
LookOut Mobile Security-LookOut is a San Francisco-based security company that focuses on free and premium software for managing and securing consumer mobile devices. The startup has quickly grown from less than 100,000 users in 2009 to more than 10 million users today. Unlike conventional security firms, Lookout has been successful by offering a more comprehensive approach to device management for consumers.
These security experts will not only bring security to your device but will bring an effective solution for mobile application security too. Thus, picking any one of the afore-mentioned companies will bring a good solution to your mobile devices as well as its applications for better security.
Author Bio: Neha is an information security expert working in a multinational company at Noida. She loves to pens down her experience. Neha has hands on experience working with penetration testing companies, she loves testing using updated approach and methodology.