Christmas is fast approaching. With less than two month's to go until Santa pays us all a visit, there's a lot to do and a lot which you need to start planning. From buying presents to taking the kids to see Santa, the run up to the big day is a busy time for any family, however one thing which makes Christmas complete is going to see a show or a pantomime together. Whilst pantomimes are the traditional form of Christmas family entertainment, there's a whole host of other shows on every night and, as such, we wanted to take a few moments to let you know some of the best shows going on in London this Christmas. Of course, wherever you're based, there's bound to be a great range of pantomimes and shows however London's West End is where it's all at.
In order to bring you information on just a few of the great family shows in London this Christmas, we've teamed up with Hello Darling, an outlet for discounted West End theatre tickets.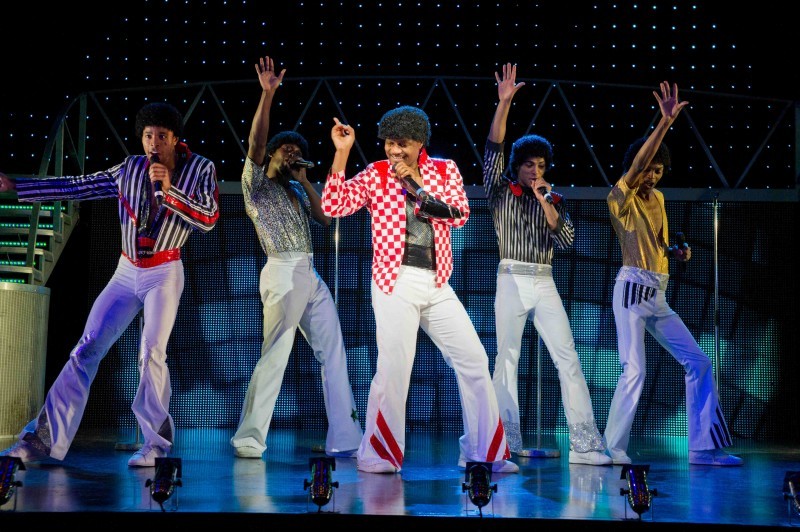 1. Thriller Live
Who doesn't love Michael Jackson? Thriller Live is a fantastic family show which celebrates the life and music of Michael Jackson and The Jackson 5. From Thriller itself to all of Michael's other well known and loved hits, if you're looking for a night to remember, this guarantees that! Thriller Live is currently at the Lyric Theatre on Shaftesbury Avenue and offers weekend matinee performances as well if they work better for those of you taking kids. It's a fantastic show and our number one must-see in London at the moment!
2. Matilda The Musical
Matilda is a well loved children's classic, written by the ever-popular Roald Dahl and it's finally been brought to a West End stage by Dennis Kelly and Tim Minchin. You've read the book and seen the film so it's time to book your tickets to the musical version which is simply fantastic! Adults and children alike will love the show, currently on at London's Cambridge Theatre and as far as family friendly shows go, it's right up there with the all time classics!
3. Charlie And The Chocolate Factory
Once again, we're showing how popular the work of Roald Dahl is, this time through the stage show of Charlie and the Chocolate Factory. Again, you've seen the film and read the book so why not treat yourself and your family to see the show at London's Drury Lane Theatre Royal this Christmas? Directed by Academy Award winner Sam Mendes, the show follows Charlie Bucket on the journey of a lifetime as he meets the infamous Mr Willy Wonka! For a fantastic family show this Christmas, we're confident you can't go wrong with this!
Whatever you're into and whether you're looking for an all time classic or a book-turned-musical, there really is something for everyone on this Christmas in London and when spending the time to look at your options, you'll not only find shows for the whole family but some great deals on tickets as well, helping to make the festivities that little more affordable!