"It's no surprise that top recording artists project a huge superiority over an independent musician in relation to image and branding", says the major label branding mogul who was recently elected CEO of his own image and branding firm in New York.
Gibson spoke with Julie Chang on KTTV News and gave his opinion on the matter .
"I just don't think brand advisers should be kept a secret. There's something very important to the unsigned artist who has all of the talent but struggles building a decent fan base, and that's brand recognition. That's what's missing."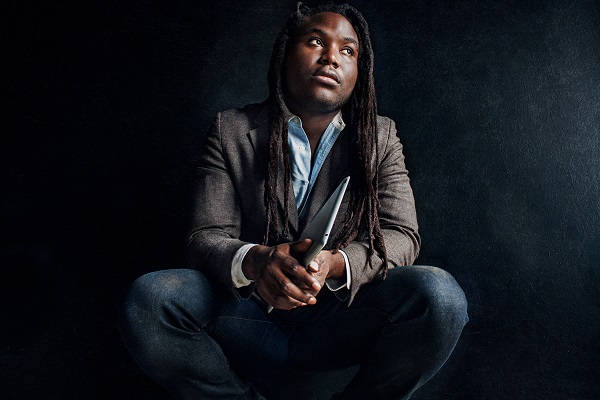 Gibson, who's clientele has extended from the Universal Music Group, to the corporate campaign for this year's FIFA World Cup, says "It is a huge honor to have my strategies recognized and utilized globally but, much like the film industry, there is a demand for new music that needs to be met, I intend to be the one who gets these artists' images in shape enough to contribute."
In early 2013 Gibson was banned from releasing a book which reportedly outlined step by step approaches to help indie artists build a brand campaign. According to PSC news (click here), the book would have gave away too much information that Gibson was under contract not to disclose.
Gibson told KTTV that he "Never intended to put any of the mini or major labels out of commission" but, saw a "definite void for new music that isn't filling fast enough." Just look on twitter and see how many people are needing new music for their playlists. Most indie artists think the industry is all about showcasing talent and who you know but, don't even have their target market age group in order, let alone a plan to brand themselves. Proper branding is what'll make you appetizing and turn you into a star overnight. Period. That's how your parent's favorite artist did it, that's how Rihanna does it, that's how Coca Cola does it. That's how it's done. You need a brand. You need to represent something."