Buying used instead of buying new is something a lot of people opt for.  Because of the huge savings, it can be an ideal choice as opposed to getting yourself wrapped up in monthly car payments which are well beyond your budget.
Buying used simply means that something was purchased and driven at one point in time.  Therefore, in theory, you could find a perfectly great car which was hardly driven off the lot but is considered "used" because it isn't fresh out of the factory.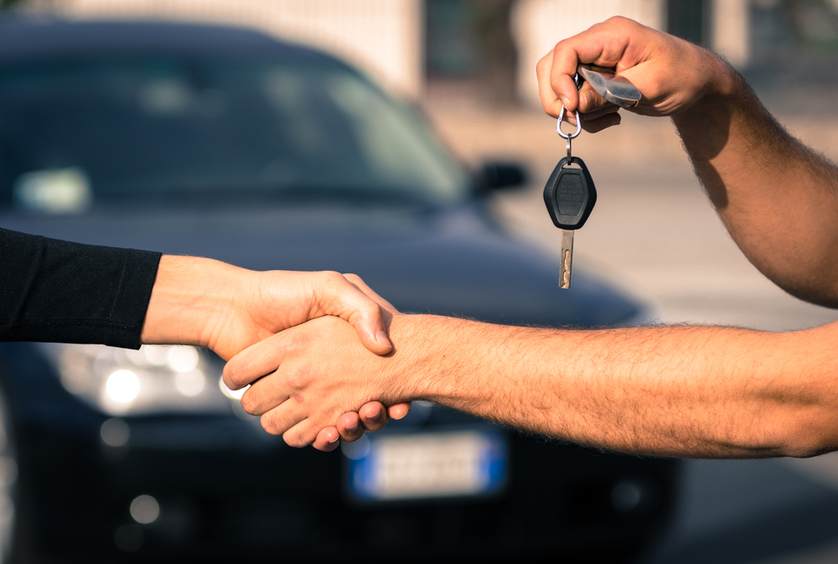 When shopping for a used vehicle, you'll want to make sure that you do the following before making your choice.
Look Up The Vehicle History
Running a vehicle history report is essential when you're buying a used car.  Since you never know when a car may have been totaled and rebuilt or has suffered serious damage which you may not be able to see right away.
When buying from private sellers as opposed to car lots, you'll want to be extra sure to run one of these since the risk of being potentially cheated is higher.  You will likely have to pay for running the report yourself as opposed to buying from a dealer who will usually give you the report free of charge.
Get an Inspection
It's prudent to take the vehicle to a mechanic who will inspect the vehicle from the inside out.  This way you will be able to use their professional eye to identify any impending problems which are on the horizo
Without getting an inspection you may find yourself a few months down the road with your car requiring a serious repair which you could have avoided.
Take It For a Drive
Even though a car may look great on the outside and you don't see any obvious issues, it's always important to take it for a drive.
When you take it for a test drive you'll be able to look out for any abnormalities or strange sounds.  If something feels off, you should ask the deal or owner about it.  If they're honest, they'll be able to tell you exactly what's happening.
Don't Buy The First One You Find
It's important to shop around when looking for a vehicle rather than taking the first one that you find.  If you settle immediately for a vehicle rather than looking around at various options, then you may be selling yourself short.
When buying used it's important to find a balance between acting quickly and taking your time.  Moving too slowly may result in missing out on a great deal, whereas moving too quickly could result in a hasty purchase you should have thought out more carefully.