Nobody wants to be alone. People are social and automatically search for connections with others. That is also the case with love. Through a love relationship you can connect with someone in a special way. Yet love is something that you can not force. You can not force it. At the same time, not everyone meets their or their partner on the street. Sometimes you can help your love a little and you have to put a little effort into it.
Have you not found a partner yet or would you love to fall in love again? We have collected a number of useful and practical tips for you that might help you find a nice partner that you can share with for the rest of your life.
Know yourself
Knowing yourself a little bit is an absolute condition to be able to enter into an equal relationship. If you know that you only need a partner for your own happiness or not to feel lonely, you better take a step back and look at yourself in the mirror. First think about what you could give yourself, without needing someone else. It is in fact the most beautiful when a partner is an addition to your life. But above all, loving is also giving something of yourself to someone else and not in the first instance needing something.
Let go of expectations
When you are disappointed a number of times in relationships, it can sometimes be very difficult to properly handle your expectations. It can help yourself by putting down on paper what you actually expect from a relationship. What does a relationship look like for you? What do you hope to find in a future partner? What should he or she have? After you have written down your expectations, it can be very helpful to put them next to reality. Are your expectations realistic? Is your image of a relationship right with reality?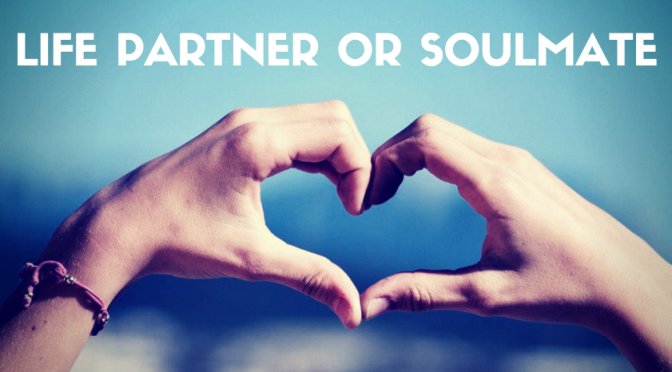 Register on a matrimonial site
Complaining does not make sense because it does not give you anything. Of course you may mourn a relationship that has been broken or an unpleasant experience that you have had in love, but it does not stop you from starting something again. Today you can easily realize that by subscribing to matrimonial sites. There are countless marriage matrimony websites from which you can choose. You can choose matrimony websites where you can register for free like MatchFinder.in, but there are also paid websites where you can create a profile.
Registering to a matrimonial site can bring surprising results. It is a fun and interactive way to meet people. Who knows, your partner may also be there. You can then come into direct contact with all kinds of nice people in your area.
Find a partner that suits you
The most important thing when finding a partner is that it actually suits you. At various matrimonial websites you can fill in a test in which profiles are linked to you based on your interests and character profiles.
However, not everything always has to match the interests or character of your partner. The differences that exist can be a challenge for a relationship. During the dating you can find out if you can live with these differences. When that is the case, then you have certainly succeeded in finding a partner!
Go on the adventure
Online Matrimony is often quite exciting. You do not know exactly what to expect and to have contact with someone in a digital way is different than meeting someone in real life. But that is exactly what makes online matrimony fun. So you can find out in real life whether someone fits you and if you could live together with that person in the future. Choose a nice place to meet during a first date. Keep it exciting by not meeting someone at home.
It is important not to fool yourself. Experience fun on a date, but do not directly link the expectation of a relationship to it. This has to be done in a natural way and you can not force it. Not with yourself but not with the other. In short, there is work to get started, but do not forget to enjoy!