Resident return VISA is offered to candidates who are permanent residents of Australia or who are formerly residing in Australia .One can apply for permanent resident VISA when the validity of the VISA weather travel or permanent is about to expire .In some cases the visa of permanent residents have already expired and one wishes to travel abroad and return to Australia as a permanent resident .The resident return visa is provided under two categories
Resident Return Visa subclass 155 under which travel facility is offered for 5 years
Resident Return Visa subclass 157 in which travel facility is offered up to 3 months.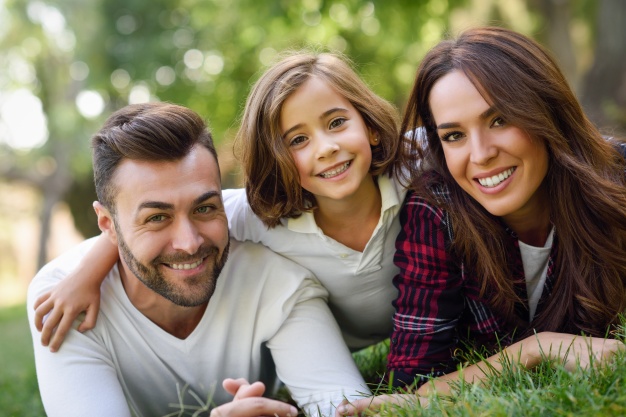 There are some application for filing the application which one can understand better if one takes assistance of a professional .It is very important that one submits an error-free VISA application to get it approved .One can also call certified MARA registered migration agent Adelaide to acquire VISA in a hassle free manner. There are some eligibility criteria for obtaining the VISA.
Resident Return Criteria
One must be former citizen of Australia
Should be a permanent resident of Australia
A former resident who had a valid permanent VISA
One needs to meet the character requirement which is set by Department of Immigration and Border Protection in Australia
There are some Limitations
One is not eligible for resident return visa if one's last permanent VISA is cancelled
The applicant is ineligible for the visa if he is notified that permanent business visa may get cancelled
Resident Return VISA Processing Time
75 percent of the visa application are known to be processed within 3 days
90 percent of the visa application is processed within 8 days
Resident Return Fee
The resident return fee is nominal around AUD 360. The online VISA application fee is less than application on paper. These charges may fall under the category " Non- Internet Application Charge". There are also additional charges for health checks, bio-metrics and police certificates.
Other additional information:
The VISA is of a permanent status
Travel facility depends on the subclass VISA one is granted
It also depends on documents one provides
The family members are not included in this VISA
The resident return VISA checklist has too many specifications it may not be easy to get all the details in place to submit error-free application.