Brad Roemer believes that presentation is everything, which is why he places such importance on the way his real estate agency appears when a potential client or even a current client walks through the door. Your attempt should be to always appease your clients by doing what you know best: Dressing your office to impress your clients.
What is the first thing that your client sees when they walk through the door? Is it your receptionist who is stubbornly on his or her phone after Brad Roemer has repeatedly told her to get off it? Or is it a waterfall background that makes you feel calm and at piece with yourself. Perhaps, if your company is a kids toy manufacturer, your reception hall is colorful and consists of large, practically life-sized items of your branded toys with a video in the background explaining the story behind one of your collections. Or maybe if you live in colder climates, your reception table has a nice fireplace with large pieces of stone entrancing the walls?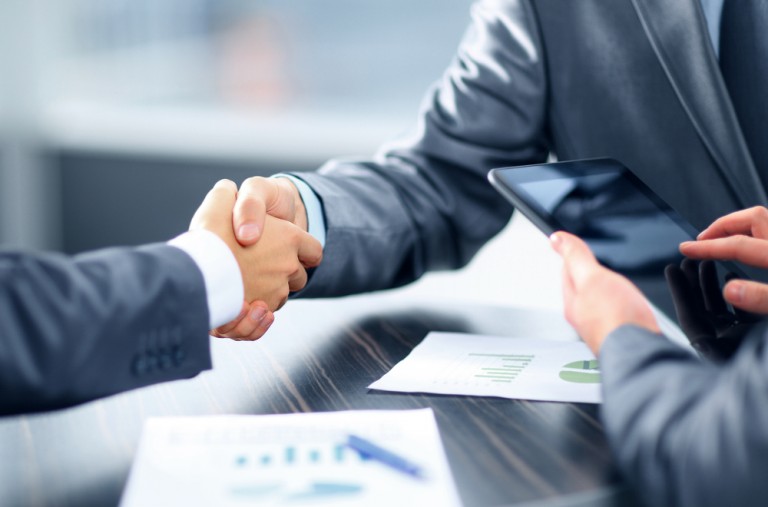 After the reception hall, Brad Roemer and his other employees on the case like to take their potential or current client to their conference room. Within this room, visuals are always important therefore it is installed with a large high-definition TV that hooks up to Roemer's laptop so that he can show the client potential units and homes that he may like to purchase. After narrowing down the options, that's when he will take his clients on for an in-person site visit. It is imperative to Brad Roemer that he has these in-person meetings, even if it's just to explain which home the client wants to buy and at what buying price. Of course, only certain touchpoints make sense to have these in-person calls.
When it comes to making coffee, having a good coffee maker can make all the difference on the productivity of your employees, and of course on how happy they are too. Instead of having to go out to spend money on an expensive Starbucks drink, they need only meet a few of their colleagues in the coffee/meeting room to pour themselves their favorite speciality drink. Brad Roemer's office has the expensive but well-worth the extra bucks Jura machine that can make both coffee and espresso drinks (think cappuccino and lattes… plus with flavors!). While the Keurig seems to be the brand that is dominating in many offices, despite the competition with Nespresso, it's also important to be environmentally friendly by opting for great brands like the Jura.