For a couple of years, there has been a tremendous drift in the ecommerce business worldwide. The world of online retail industry and online shopping is a rage now with leaving customers to shop more and more. The online industry is in a period of mayhem.  The continuous changes in the technology and purchasing power of the online shoppers have further led to a seismic shift in a way where customers and businesses look at ecommerce industry. Overall it is booming and not likely to slow down even.
There a lot to learn and foresee in the Ecommerce optimization strategy for 2018. With the technological advancements and spending habits of the customers, it has further become more prominent. Before we proceed, let's also ponder emphasis on some facts and statistics about this industry on the whole.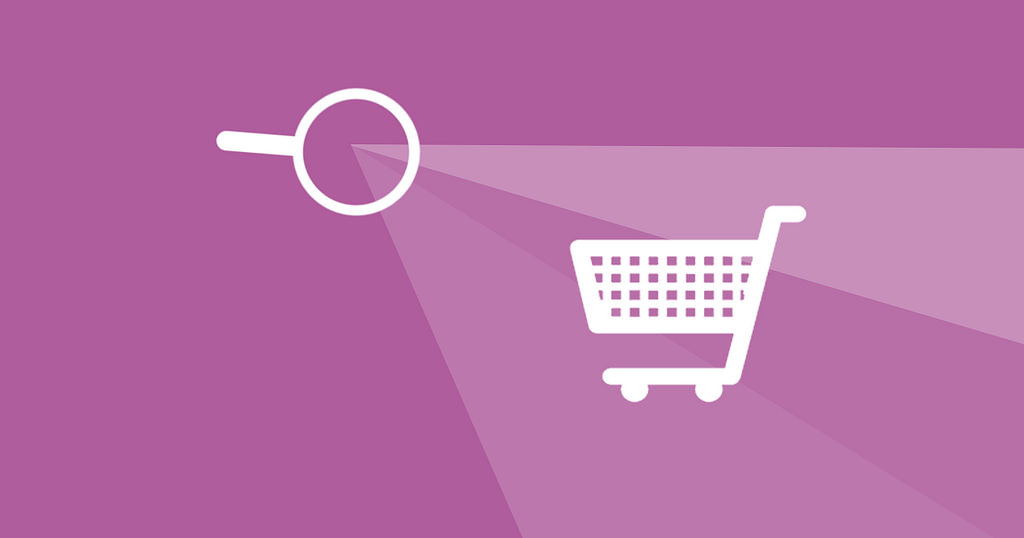 According to Statista sources, the worldwide online retail business and sales are expected to raise up to $4.5 trillion by 2021, which is triple to the $1.3 trillion of 2014. In 2018, the ecommerce market size is expected to cross $2.2 trillion, which is predicted to double by 2020. It is seen that e-commerce giants like Amazon, BestBuy, and Alibaba account for a huge share in the industry and the mid-sized markets drive the remaining percent of the revenue and small ecommerce retails shops that have a loyal customer base.
Just to have an insight of what the e-commerce specialist has to say about the optimization strategies of e-commerce business in 2018, let us have a look at the excerpts. He says: it is very important to work on core user-friendly experiences and user-friendly models so that your ecommerce website never stuck anywhere and hindered the customer's experience. Also, remember that your customers are not bothered by the number of channels on your website; they need their job to be done when they come to your e-commerce shop. Thus, strategically use all the social media platforms and manage them with appropriate UI/UX and landing pages.
While all this having said and done, eventually each and very method shall go to the optimization of the e-commerce website. For executing this, there are certain best practices to follow which helps in the accurate optimization of e-commerce websites and give you some great strategies for the year 2018.
Put security first
When it comes to security nothing shall be comprised. To secure your e-commerce business the most effective is the SSL certificates that protect your website from hackers and other phishing activities. Among different types of validation in SSL certificates the one which is the most effective and provides the highest standard of encryption with a green padlock sign in the address bar of the URL. This secure site seal assures the customers that they are shopping at the most secured ecommerce website. Thus, get the best SSL for your ecommerce site – what we recommend is the Wildcard SSL certificate for the subdomain, because e-commerce websites have multiple subdomains to secure under a single domain. Let your customers know that your website has the best Wildcard SSL certificates for all the subdomains that are HTTPS secured with a badge and 128-byte SSL encryption.
Give Numerous Payments Options
Customers' shopping patterns and choices are immensely changing so are the number of ecommerce websites are increasing manifolds. With options available to the customers there is competition which also needs attention. Thus, one factor which accelerates this practice is the payment options for the customers. In 2018, optimize your ecommerce website with many payment options and choices for your customers. Make them habitual to your website by offering them the best of the lot. Apparently, we usually prefer one payment method only, for example – standard credit cards like – (Visa, Mastercard, American Express), but for best user-experience use at least payment option. So, if others feel to pay by another payment mode, in case of emergency or some shortfall, they can use the other medium. Just to give you an example, consider options like – Google Wallet, Dwolla PayPal, or any other.
In 2018 try Omni platform shopping
Today when a shopper shops online it uses a variety of mediums to complete the checkout process. This habit can be for many reasons, but due to this, the e-commerce website owner has to make different platforms compatible with the customer's ease and convenience to sho. For example, recent Google reports show that approximately 85% who start shopping from one platform often ends up completing the purchase of multiple platforms or devices. Thus the online shopping websites have started using multiple channels like – microsites on a website, email marketing campaign, and all the other relevant social media platforms – all this is growing in 2018 to optimize the e-commerce strategies for better results and user experience. Other than this consistency in the user experience across all the platforms used is also imperative to get the customers hooked up on your online retail shop.
Optimize your check out process
Keep optimizing your check out process on a timely basis with the help of the latest methods and technologies – 2018 demands this. So, you have the best convenient checkout process for your customers, that includes a wish list, size chart, ad to cart, etc but it will be good if you optimize the entire check out process with lesser steps. Make sure you improve the customer's experience by integrating Google Maps API, as this will predict and give you the address lookup, pin code of the location, etc. which usually is done manually and considered a task by customers who in a hurry.
Make the sign-up or log in easy for the customers
For customers who are shopping online had to register to the website's login page by filling their personal information, this at times becomes a cumbersome task for them and boring too. This year – in 2018 make the log-in or sign-in process easy for them. For example, let the customer's checkout as guests, or give them options too sign-in with their social media platform access. This is quite easy and quick and liked by many online shoppers.
Chatbots are in trend for optimization
The chatbots aren't new they are in-trend. They are already in use on numerous ecommerce platforms, and it is highly recommended in 2018 as well. They are virtual chatbots with real customer service executives who handles a huge number of queries from their customers. They function round the clock and are designed to be highly responsive to their solutions. Not just this they also integrate messaging applications, wherein the customers get the product recommendation emails, messages and feedback emails, etc in their inbox.