Why a roof lantern may benefit you? Why not have a brand new roof lantern fitted in time for Christmas to wow your friends & relatives? What a better way to spend the festive period than under your own luxury roof lantern this year? Picture the celebration: you and your whole family sat around the Christmas table, with your very own, bright and well-ventilated roof lantern above you. Imagine waking up on Christmas morning to snow falling overhead, the memories everlasting.
A roof lantern can easily transform a gloomy room in to a light, airy living space and create a focal point that is the perfect place for your family to celebrate this December, or even for keeping an eye out for a special visitor that comes on Christmas eve. Think about it, your very own roof lantern will definitely make your Christmas 2017 a more special and memorable one.
What options are available? If you do decide to purchase a roof lantern, in perfect timing for Christmas, you may want to consider all the options available to you in relation to the style of lantern you prefer and the size, yes, it's hard to believe but they come in more than one option. Would a traditional oak lantern suit your home more? Or how about something a bit more personal- a bespoke lantern? Roof lanterns are normally available in various colours too. The next time your family are not in agreement, make it be about which coloured lantern is for you.
How much will a roof lantern set me back this Christmas? With your children's Christmas wish list ever growing, it's important to keep a close watch on what we spend, try budgeting over in the lead up to the festive period. Roof lanterns are usually great value for money and will make a fantastic investment for your home. Not only does natural light coming through from the roof lanterns make your home look and feel amazing, think how much you'll save on your electricity bill.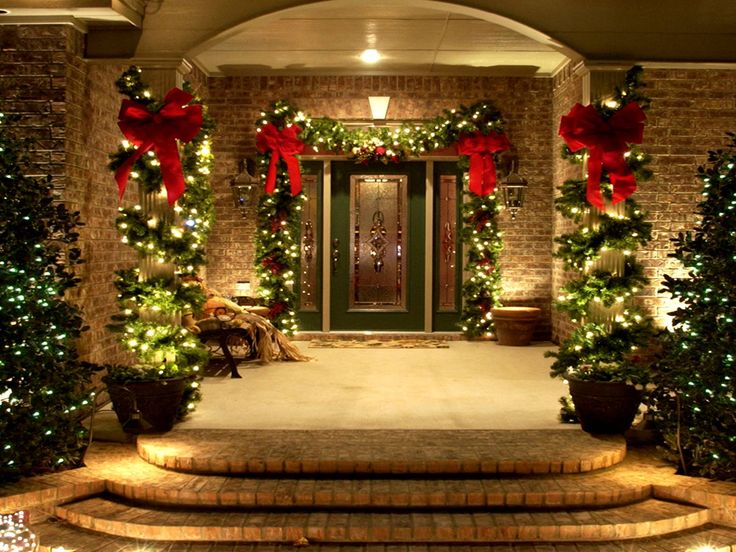 Depending on the style of lantern you choose, will be the deciding factor on how much of a dent it will leave in your bank balance. Still not convinced? Having roof lanterns in your home for Christmas will give you even more reason to get creative with your decorations. How about draping your tinsel from one corner to another for that traditional look.
Once the festive cheer is coming to an end, do not fear, your roof lantern will give the gift of light from spring through to winter, so that's money well spent I think you'll agree.
Want to clear out any seasonal germs? Roof lanterns are also known for helping to ventilate your home properly. Compared to traditional windows, the height of roof lanterns means minimal dust and dirt from the road comes in leaving you germ free this Christmas.
Not only are roof lantern iconic centerpieces, they are a fantastic and creative way of bringing natural light into your home this Christmas.
Kyle Emery