Let's not lie ourselves – even the most romantic among us, and those least romantic, the most practical among us, dream of a little about their wedding day. The day when we will not have to run out of the house with greasy hair and without make-up, in order to change three transportation means, to get to work that we do not like much. When we sit in the office we think about our wedding day. The day when that girl who was in the kindergarten will live her dream – to be a princess. We want to shine. Let everyone see us and weep crying, and maybe be a bit jealous of us. Our perfect day!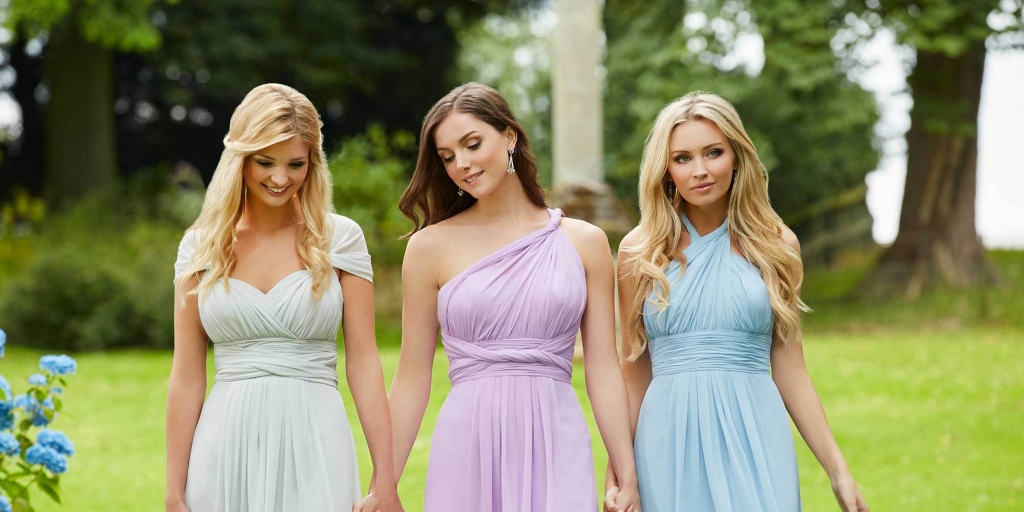 Our wedding planner in toronto will share with you a few tips and tricks that will help you get the dress of your dreams for less money and still be able to look like a real princess on your wedding day.
And then planning a wedding ceremony – at least 25 000 dollars for a wedding. The wedding party we want – 5,000 dollars. Who will pay it? Perhaps we will have to satisfy ourselves with the dress that is right for us, we will not get the one that took our breath away.
Even for a day, you can look like a real princess. Rent your dress.
This sounds pretty obvious, but it's a good idea, believe it. There are plenty of salons that really keep the dresses look like new. Do not worry. Visit all the salons in time and you will probably find something right for the princess in you.
Design your dress
Attention: you only do this and only if you are a designer. You do not want to look like an unsuccessful project from Pinterest. Ask yourself if you can do it, buy good material and consider how it will look on you – not every dress looks good on your body. Go regularly to rehearsals, to get what you want.
Buy it from an online store
No, we are not talking about Ali Express and similar other places, but about sites that sell only branded wardrobe, but for cheaper prices. On the same sites you can buy everything even wedding dresses – bags, shoes… But before you decide to purchase check if a certain item is in a good condition, whether it is original, whether it is the best at that price, will it and in what time will it arrive, so you have no fear of any scams. Make sure you find a real online shop even just to compare prices and materials.
We hope that at least we helped you to realize your dream. Leave in the comments of advice to other future young people who want to look like a million dollars for less money. That is possible with just a little effort.