There are three things that you want to accomplish when a customer or potential customer visits your website. The first thing is that you want that person to trust you. The second thing you'll want that person to do is desire your products and services, and the last thing you'll want him or her to do is purchase your goods or services. The following are the five of the best things to include on your website to accomplish that.
Your History and Mission Statment
An "About Us" page is crucial for your business website because it tells visitors a story about who you are and where you came from. You should also include a mission statement that tells your potential customers what you intend to do for them and why you feel that your company is the one to do it for them. A mission statement doesn't have to be long. It could be three sentences as long as it gets your point across. For example, if you're a financial lender, you could say something such as "Our company strives to strengthen consumers financially so that they can accomplish their goals and live their dreams." Again, the mission statement just puts a little bit of personality to your business. Consumers will be more likely to trust you and use you if they feel as though you are working hard for them.
Your Credentials
Credentials are important because they establish a sense of trust between your potential customers and you. You can add pictures of items such as your business license, professional licenses and any accreditation badges that you have that show potential clients that you are indeed a reputable business. For example, you'll want to make sure that you and a Better Business Bureau stamp or icon to your page if you are accredited by them. Visitors may read your ratings and then use that information to make a final decision. If it's positive, then you can't forget to put it on there.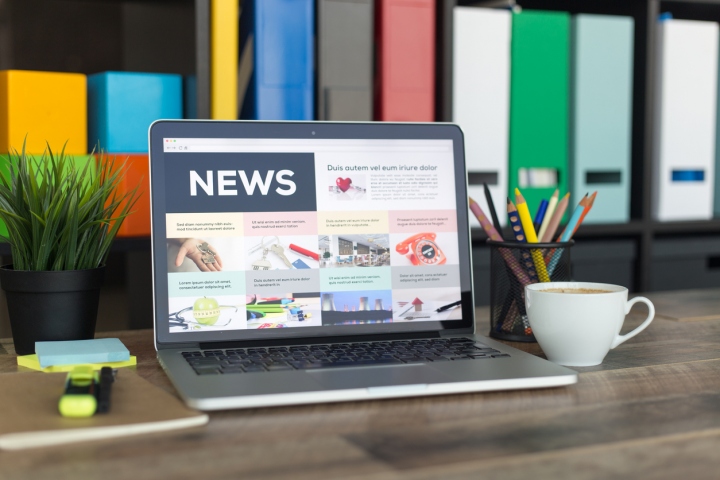 Testimonies and Reviews from Reliable Customers
Consumers listen to other consumers when it comes time to spend money on products and services. Reviews and testimonials are important because they carry enough weight to cause a consumer to either use you or not use you. You should have some customer reviews on your site and make sure that they are visible so that prospects can find them and read them.
Product Demonstrations
Videos are king right now because they're quick, exciting and they say many things at one time. Try to make a 30-second video and put it on your main page. Put a product demonstration in it to entice additional customers.
Various Types of Contact information
Finally, you're going to want to give your prospects more than one way to get in touch with you. Email, phone and short form are the most common ways. However, if you can afford to pitch in for the chat features, offer them that information, as well.
Now that you know what's best to put on your website, you can do some revamping either by yourself or with the help of a reliable SEO company or web design specialist. It's up to you to build your website and make sure that it reaches its full potential.
If you're interested in web design, try out some professionals at 360 Online Marketing is an internet marketing firm in Boulder, CO specializing in PPC advertising, SEO and web design.