The benefits of having a stand on a trade show might be higher than any marketing strategy, as long as you make a full plan, do the proper research and have clear goals. Trade shows are a major opportunity to make big deals, new quality clients and also to show your products and services to tens of thousands costumers that might be looking for what you're offering. However, your success depends on your organization level and the effort you put into it.
Remember something: research is the key to a successful participation on a trade show and on every business event you're attending on the future. For example, if the event is going to take place in Cologne, you might want to look for a proposal from stands exhibition providers in Cologne that know the city, the space and the local market; that know what materials to use and how much space you'll need for your stand. As obvious as this might seem, research will help you not to make silly mistakes that can be avoid if you get the proper information.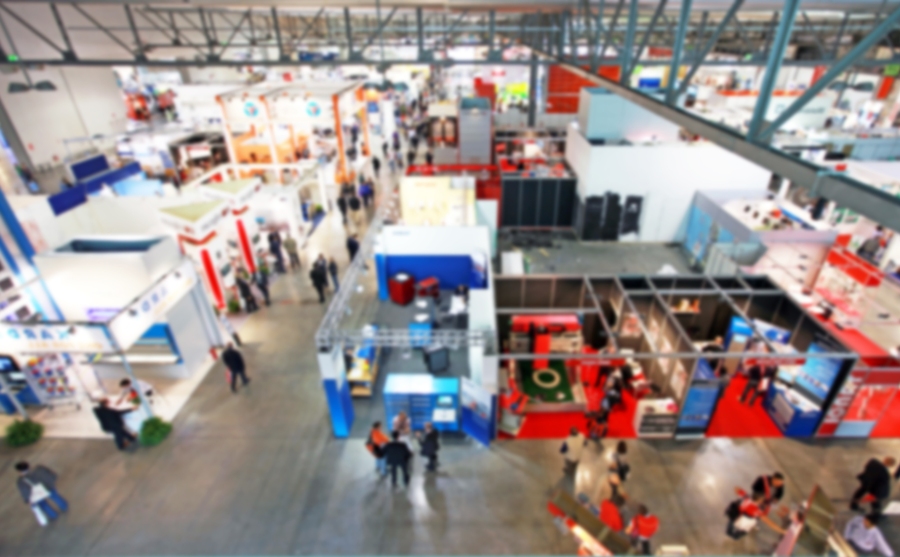 Here are 3 tips you might want to follow in order to make the best out of your upcoming participation on that trade show:
-First impressions are vital. Several studies say that the first impression is extremely related with the long term relationship you get to build with your clients. This is a major topic to talk about since you only have a few seconds to make an impression on a client. Think for a minute how long it takes for you to form yourself an opinion about any web site and how fast you get out if it has a poor design. Well, that's exactly what happens with your stand and your approach to the people that come by. Be sure you're prepared to answer all their questions with a positive attitude and the will to help them find in your products what they're looking for.
-One good strategy to get visitors to your stand and make them want to know what's all about is getting employees dressed as visitors and ask them to surround your spot. When people see the buzz around something, it makes them think something interesting must be happening there and they'd want to be part of it. Also, always make sure your staff is always available to talk and answer all the questions clients might have.
-Don't offer just a product, but an experience. Creativity is your best weapon and if you use it right it can make great things happen for you and your business. If you run an ONG and you want to collect founds to help communities with no water, you can make your visitors live a similar moment of carrying water for a short space to simulate all the hard process you and your ONG are trying to simplify. This way your potential donators would empathize with your cause and help even more.
As you can see, having a spot on a trade show and a really cool stand is just the tip of the iceberg. The real magic comes when you mix your ideas with your hard work to make them happen.