In order to prosper within your chosen career it is important to continuously aim to deliver high standards. The only way to deliver consistent high standards is to look at ways to improve performance through changes in technique, keeping up to date with modern evaluation processes and adhering to any new standards and regulations within your specific industry. It is vitally important that you choose to take training courses to aid in professional development in order to break through career barriers and become the best at your job that you can possibly be.
For some people the journey ends once they have arrived at their dream job. You'll have spent years in higher education, completing specific training that enables you to enter your chosen profession and then start your job with a passion to succeed. But that's not the end of the journey is it? If anything your first few days in your dream job is just the beginning of your journey, and if you look around at your colleagues and those within management positions, they'll have put more hard work into their careers, post traditional education than during their degrees. Without hard work and a dedication to your craft the best you can hope for is to tread water, but you'll never be likely to push for successive promotions or hit the heights of your profession.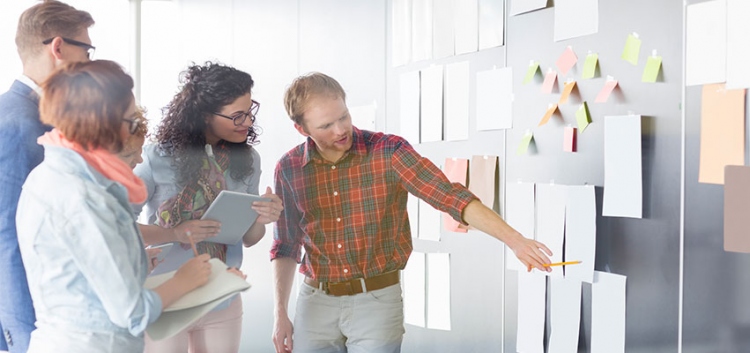 Taking part in professional development courses as an individual might be brought about by your place of work wishing to increase standards through a varied knowledge of skills and techniques specific to its company ethos and organisational structure. Other companies wish to pursue professional development as a way of creating future leaders from within, carefully curating high-functioning succession planning that negates the cost and time of sourcing the best professionals from outside the company.
For certain professions and sectors it is a necessity to continue to learn in order to comply with legal regulations, such as within the finance sector, or the legal and medical sectors. Within these sectors the continuing training of professionals working within is a safeguard for the public, as well as the employer and the individual themselves.
There is a lot to be said however, about those individuals who pursue excellence through choice, with a clear determination to not stand still and to be the best person they can be in the workplace. Professional development courses should be looked at as a way of complementing your career, building on the foundations of your degree and helping you build higher and higher, gaining greater knowledge along the way.
Things will change within your industry over the years, so the course you were taught at University might only be relevant for the first 5 years of your career in the actual role, for instance. We're about to see a huge change in the UK with Brexit having long-lasting ramifications for multiple industries that are still being worked out. It will be wise for most industries to employ training schedules that teach employees about the changes anticipated once things are set in stone
Victoria Plumb