The business environment today is ever changing. In order to cater to this environment, organizational leaders also need to be flexible. All this is taking a toll on their health and they are facing accelerating rates of volatility, complexity, ambiguity and uncertainty. Moreover, all of this is slowing down with the constant attack of different changes that happen in the business world.  The challenges that leaders are facing is in negotiating the continuing digital revolution and expanding global markets. All of this is compelling our leaders to be in a constant state of innovation. In order to succeed in such a scenario, business leaders must be able to handle any curve ball thrown in their tracks. In order to meet the challenges posed by today's business environment, leaders should be having the capability to sense and after sensing respond to the changes in the environment, with actions that are focused, quick and flexible.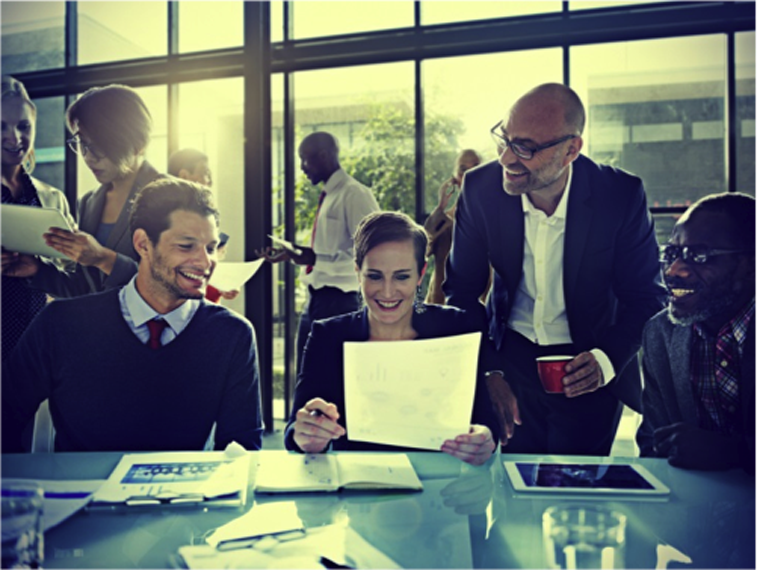 What is leadership agility and how is it measured?
Now the big question that is troubling leaders is "What is leadership agility and how can leadership agility assessment be done?" Next gen leaders must be flexible and must be able to steer the organization in the right direction, away from harm and in the throes of profitability. Agile Leaders for you company must also be creative thinkers who have a deep sense of purpose. Companies should need to hire professionals that are ever ready to change the course of the path the organization is taking if they foresee a problem in its path. The following enlighten agile leaders:
imbibing knowledge available to them,
questioning the status quo and
actively embracing challenges
Such leaders thrive in dealing with the difficult problems of their organization, as they believe that in those problems rest the benefits for both themselves and their organization.
Finding Good Leaders for your Company
Surely, such leaders are a boon to any organization. However, such leaders are also difficult to locate. Very few professionals possess this business acumen. Merely about, 10 percent of the employees available today have the required agility and seeking out such an employee and training him to be a leader is no mean task. Then, how can companies locate such agile leaders from among a pool of employees? This question shouts to us from the rooftops. However, the purists may not be correct when they say that for agility to be inculcated into an organization's mission, it is necessary for leaders to be both high performers as well as agile. A high performer may not necessarily be a good leader or a good leader may not necessarily be a high performer.
Such people are rare to find. Therefore, it will also be that much more difficult to do their leadership agility assessment. It will be like finding a needle in a haystack. Therefore, there is an attempt to groom a person who is more or less in tune with all the major processes of the organization as a leader. He is taught the tools to become agile and how to steer the organization in challenging business environments. Thus, the question "Should leaders be agile today?" has been convincingly answered.