SoundCloud is a great platform for aspiring and emerging musicians to exhibit themselves and their musical creations to the rest of the world. It allows users from all around the globe to upload their creativities and to get more exposure as musicians. Everyone greatly appreciates good songs and this encourages the musicians to make contemporary and inspiring music, with that feel good vibes, which is synonymous with all the amazing tracks over the generations.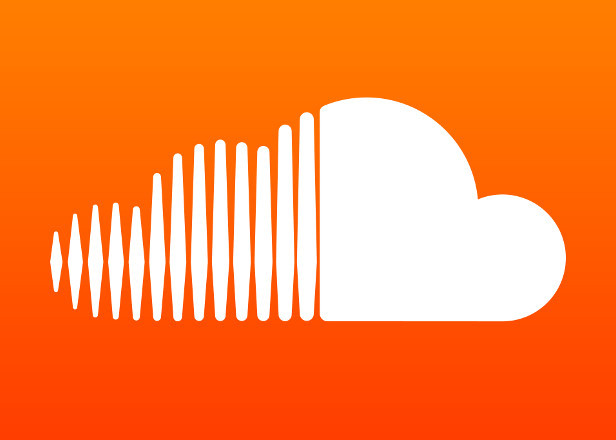 Before your tracks get appreciated, you will have to be a lot more accessible to others on SoundCloud through your profile. This is going to greatly aid the audience know who you really are, as it does not use people appreciating music if they do not even know much about the musician. The very first thing you should do while you have set up an account on SoundCloud before uploading your tracks is to make your profile a lot more accessible to people so that you can gain followers on SoundCloud and your music gets more downloads on SoundCloud.
Below are some of the vitals you should implement on SoundCloud that is going to make your profile a lot more accessible to others on SoundCloud:
Username
Of course, this is crucial, as people will be recognizing your music with the username you pick. Make your username accessible to others, so that users do not face any issues in finding you on SoundCloud, and try making it as simple and appealing as possible. Always remember, the objective is for others to appreciate your music and not your name!
The best approach to make your username searchable is to use capital letters and spaces to make it easier for others that are using different apps to search you over on SoundCloud.
The Artwork You Have On Your Profile
SoundCloud allows users to use artworks on their profiles. This enables users to easily differentiate between different users and makes searching for people on the portal a lot easier. This is going to help you build a network of SoundCloud listeners, with the more time your tracks get played.
Social Links
A great approach to make sure that you get the deserved recognition for your band or music is to integrate social links to your SoundCloud profile. Use Facebook, Twitter and other links on your profile, which is going to make more people have access to your music. Social media portals are a great tool when it comes to music promotion, and why not use it for your own benefit?
The Spotlight
One great addition made to SoundCloud is the spotlight feature, which allows people to pin their preferred tracks on their profits for their followers. This certainly helps gain followers on SoundCloud and even more downloads and will make your profile and music a lot more accessible on SoundCloud.