There are many different reasons why we are friends with people. Sometimes we have a shared interest, or we worked together or we are brought together because of our kids. No matter the reason though, if we are friends with someone, it is likely that we care about them and have an interest in their well-being.
We all face challenges and difficult moments at times in life and this means that some people will be struggling with certain things. There are many problems that can arise in life but something that gets many people down is debt. If you have a friend who is in debt, you may find that they don't want to talk about it. In fact, a lot of people are embarrassed about being in debt, and this means that they will be completely unlikely or unwilling to talk about the issues that they are facing.
It may be that your friend will not discuss any problems but you will see a difference in them, their behaviour or even their attitude. If this is the case, you should start to wonder why your friend has changed the way they behave and whether this something you can do to help them out.
Some people in debt display behavioural changes
There are some behavioural changes you may want to look out for in friends to see if they are going through some issues. Just because a friend is displaying some of these signs or symptoms doesn't actually mean that they are in debt, but it could be that there is something going on in your life. Most of us don't like to be nosey or poke ourselves into other people's affairs but if a friend is struggling or is far from their best, most of us will want to help out.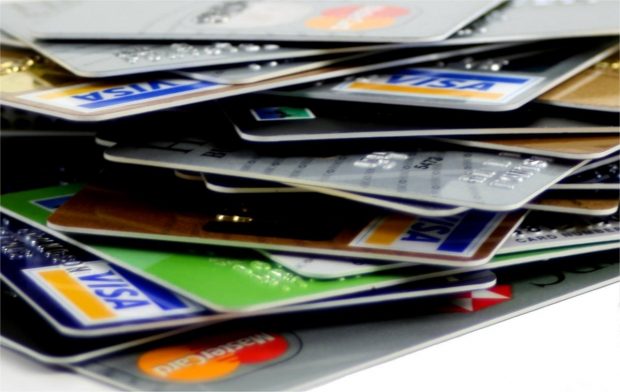 Thing you should look out for include:
People who are no longer socialising with their friends as much as they used to
People who have been through a life changing event in recent times
People who are now very secretive about their life and finances
People who appear to be very tired or who admit to having issues sleeping
People who have experienced notable weight loss or weight gain in recent times
People who have changed the way they deal with money
It may be that a friend is displaying these symptoms without being in debt. If that is the case, that is a positive sign but then again, if your friend is in trouble or is dealing with things in life, you should look to be there for them when you can.
It may be that being there for a friend and offering support is all that they need or all that you can really do. That is fair enough, there will be times when all you can do is be around for someone. However, there will be some ways that you can provide a greater level of support and assistance for people who are struggling financially. If your finances are in good order and you have a good standard of credit score, you could consider standing as a guarantor for a friend, helping them to obtain an affordable loan that can be paid back over a number of months or even years.
Find a solution that works for everyone
A loan is not something to be rushed into, this is a very important thing and failing to pay off a loan can cause more problems for a person. This is why you should give it serious thought but for many people needing a helping hand when it comes to their finances, this is a solution that has often been cited as a smart and sensible way to move forward.
This needs to be right for you and one thing that guarantors need to do is make sure that they are comfortable with the process and what is asked of them. If you aren't comfortable, you should avoid this because it may cause you more problems. However, if you feel that this is something that you can help out with, consider it and then broach the subject with your family and your friend. It may be that this will give them the help they really need to make a positive change in life.
Andrew Reilly is a freelance writer with a focus on news stories and consumer interest articles. He has been writing professionally for 9 years but has been writing for as long as he can care to remember. When Andrew isn't sat behind a laptop or researching a story, he will be found watching a gig or a game of football.