In the world of photography and cinematography, the professionals require various photography tools, equipment and accessories. DJI mavic pro quadcopter is one of the most famous and highly portable flying camera manufactured by the famous DJI brand. It is a small, but very robust drone camera which has a great power to turn the sky in the beautiful canvas efficiently and smoothly. Taking aerial shots becomes a flawless job when you have this drone camera.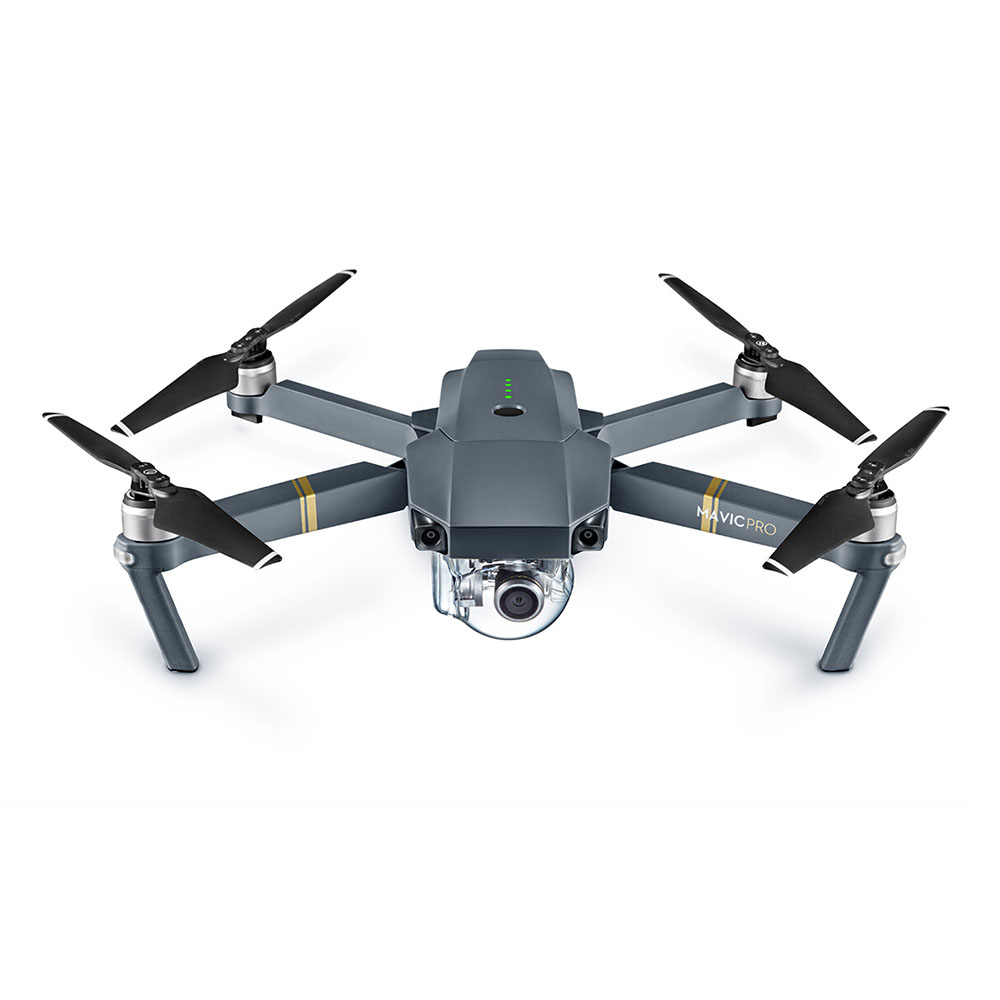 Basically, the DJI drone camera is regarded as the best solution for aerial photography due to the reliability and ease DJI provides. Being the market leader, DJI delivers the best quality of drone cameras that have enhanced photography by taking it to another level. As far as the mavic pro quadcopter is concerned, it is another brilliantly innovative solution available in the market. In this article, we are going to talk about few remarkable advantages of buying DJI drone camera that have made this product an all-time favourite of veteran photographers.
Fly Further With Ease –
This drone camera uses the latest OcuSync transmission solution which is developed recently, to conduct a better videography as compared to the Wi-Fi transmission at varied speeds. It is perfectly capable of transmitting fully HD video clips in places where there is heavy radio interference available. Though before you take off, the OcuSync function of this drone camera automatically scans the whole environment and then, selects the required frequency band at the lowest possible interference that ensures more consistent video transmission. At flights, it also sends various flight parameters to users for checking out in DJI Go application and also supports a great downloading speed.
No Scrapes Or Bumps –
It works on the Flight Autonomy technology which provides highly precise sensing of obstacle, long range and capability to scan the environment in the 3D prior to taking off which ensures no bump or scraps during the flight. So, it helps users to have smooth and amazing videos from the sky.
Great Precision Hover –
It uses vision sensors of dual forward to check potential obstacles in the 3D from maximum 15 meters. It enables the aircraft speed to get calculated which enables for quality hovering at 10 meters maximum distance without needing satellite positioning.
Enjoy Automatic Video Shooting –
Equipped with feature like ActiveTrack, the Mavic Pro Quadcopter encourages deep learning, autonomous advanced flight strategies, and computer vision to have complex and highly creative shots with few taps. Here, you get options like Trace, Spotlight or Profile modes to select from which gives each captured scene a fully professional touch.
So, these are great advantages that you can enjoy by investing in this professional quadcopter. In addition to other benefits, it makes photography a way easier than before.