Have you been offered a killer job in a new place that you are considering taking? Have you spent a lot of time thinking about the offer and the different effects that it will have on yourself and your family? Moving is not something that should be taken lightly and ample amount of consideration should be taken on many different aspects.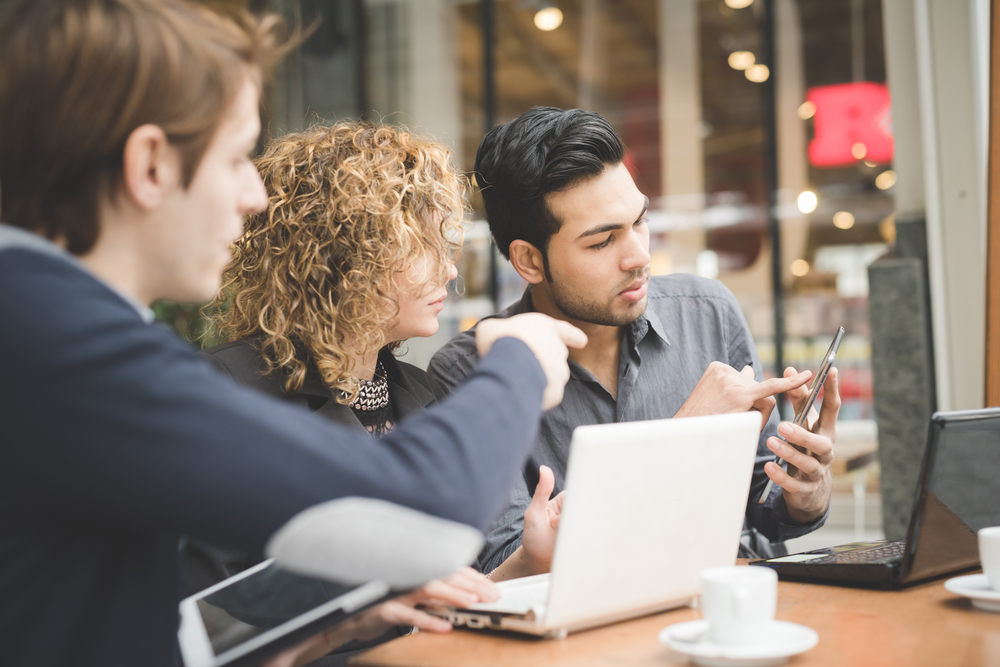 Checklist
It is suggested that you make yourself a checklist of the different considerations that you should make before you decide to take a new job and relocate. Some things to check off of your list should include:
Salary
Location
Moving Expenses
New School
Job Security
Moving is stressful not only for yourself but also for your family. If you are checking off all of the things on the list but are still overly stressed about the having to get everything moved to the new location safely you have options. Companies like Safe Moving provide full service moving for you. Allowing someone else to come into your home may seem scary at first thought, but it is actually probably one of the best decisions that you can make.
Safe Moving understands all of the aspects of moving and are professionals in their industry. They can come in and pack fragile items better than you could ever think of packing. They will come in and pack your home faster than you could do it if you were trying your very hardest.
What if everything doesn't fit?
It isn't shocking to find more things than you could ever imagine when you pack your home. If you are afraid that you may have not have room for all of the items that you have gathered over the year it is always an option to find a storage facility to store some of your things until you decide if you want to keep them or before you have a place at your home to keep them. In fact, Safe Moving, and other moving companies often have storage facilities that can be rented and they will move your things there for you if you wish.
Moving is so stressful especially if you are relocating to take a new job that is going to take a lot of time away from the things that you want to do when you get to your new home. Allowing a moving company to come in and help with the process is a great way to alleviate some of the stress that you are feeling and enjoy the new changes in your life with your family and new co-workers.