Whether you're fresh out of college and looking for your first job after years of working hard towards your degree, or you're someone with many seasons of work experience seeking the next opportunity… job hunting can be tough.
You have to fill out a stack of applications, tweak and re-tweak your resume, search online endlessly, and deal with a string of rejections… right?
Wrong.
There's a better approach to finding your next job.
Here's how.
How to find a Job FAST
Organizations are perpetually on the lookout for the best employees they can find. Competition is stiff from overseas workers who may work for less, but the new Hire American order will impose curbs on companies who hire from low-cost countries (LCC's) to pay less in salary.
To help sort and qualify job seekers, many businesses turn to a placement agency for help, but few job seekers take full advantage of that fact.
A placement agency can be your ace in the hole. (Don't doubt that statement until you've read the rest of this article.)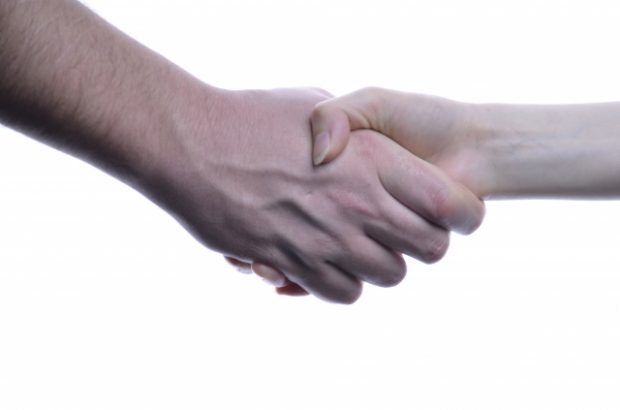 Advantages of using a job placement agency
The best placement agencies keep a constant finger on the market pulse. They have an official presence at target companies and authority to hire.
Moreover, agencies can advise you on salary rates, career expectations, available skill-sets, and current opportunities. They have already established themselves in the market and act as partners and collaborators with both employers and job-seekers.
The Recruitment and Employment Confederation says that over two-thirds of employers across all sectors say temporary staffing provided them "short term access to key strategic skills."
Temporary staff can also be converted to permanent employees, once they have proved their worth within the company.
Placement agencies put an end to ceaseless trawling through job-vacancies
Placement agencies match your credentials with employer-requirements and suggest areas where you need improvement
Placement agencies can help you create an ideal resume-down
A good agency provides a supportive network and helps you prepare for roles
Placement agencies already have a presence with many top organizations
Placement agencies will give you tips for salary negotiation, or may even negotiate on your behalf
Why placement agencies can be the best choice
Availing the services of a placement agency often means you would be on the payroll of the agency, not the eventual employer. While this may sound a bit 'iffy,' it can be an idea situation.
Remember, it's not just about the company getting a look at you… it's about you being able to evaluate the company.
Working via a placement agency allows you to work inside a variety of companies and compare the reality to the hype. If you don't like what you find, you don't have to worry about the sting from quitting. You're there on a temp assignment anyway!
Here's the bottom line, though: Agencies get paid to fill jobs, not book interviews. Placing you in a job that meets your expectations is what they do best. Their mission is to get you where you want to be.
Stop beating your head against the paperwork wall. Find a local placement agency that recruits for the job you want and go ask questions. Fill out one application and prepare for a surprise.
Placement agencies aren't at all what most people think. Your link there may be the link to your career future.
Placement agencies can get you into companies you can't access in any other way. Catch up with author Abel Cane on Twitter @boomalive.