Buying a new home entails so many expenses. Some people attempt to save some of their budget by skipping on the essential tasks such as roof inspection. The roof has an important role in preserving the structure of your home. Thus, you need to make sure that it is in good condition before you engage in any transaction. Take a look at the following reasons why you shouldn't forego roof inspection before you move into your new home.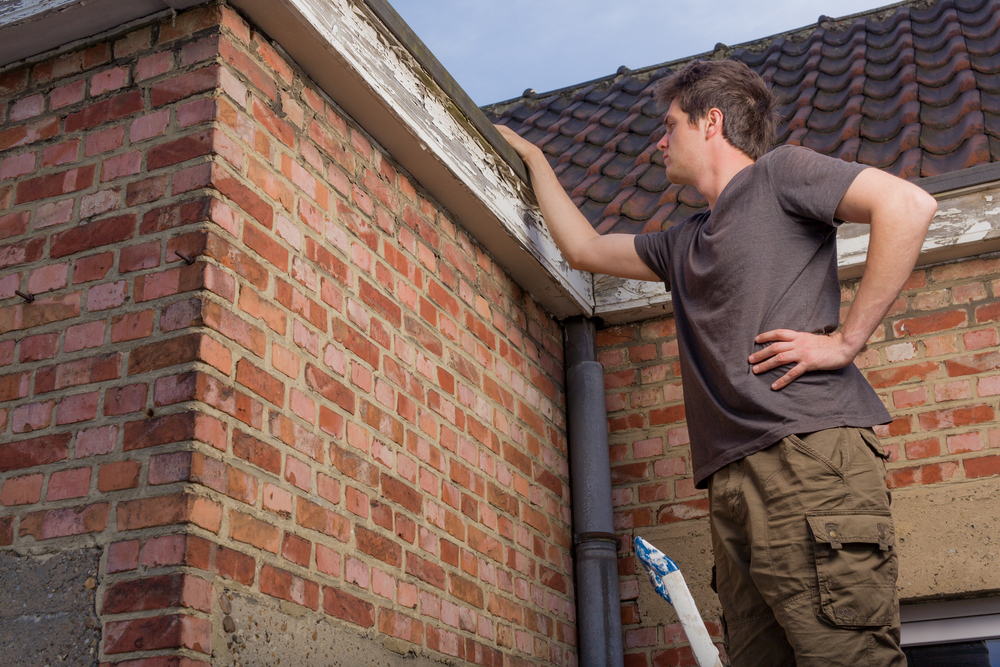 Roof inspection will help you save money
A roof inspection will reveal any major damage that a roof has which may cost you thousands of dollars to fix. The inspector will detect issues that may have a detrimental effect on your home's structure and safety. The details you get from an inspection report will give you adequate information on what you are paying for. This will prevent you from shelling out more money than what is necessary.
Roof inspection will help you determine the condition of the roof of your new home
If you have already decided that you will shoulder the repairs your roof needs, it is vital that you determine the extent of damage you need to fix. An expert roofer will be able to determine the remaining life of a roof.
Sometimes it is more practical to get a roof replacement rather than fixing the damages. The process usually involves checking the roof angle, measuring how long it takes for moisture to evaporate from the roof, walking on the roof to identify weakened pots, and checking the material of the roof.
Roof inspection will extend the life of your roof
The longevity of your roof mainly depends on the type of material used to build it. However, performing regular inspections can extend the life of your roof for years – no matter what material it is made out of. The roof may look good at the moment, but certain problems may arise unexpectedly. A roof inspection detects issues before they get out of control. A roof that has an estimated lifespan of 20 years can still last for up to 30 years if it undergoes regular maintenance.
An ounce of roof inspection is better than a pound of repairs
A roof inspection can have a big effect on your finances for the years to come. It will keep you from needing costly repairs or replacement for a home that you just purchased. Finally, you will move on to your new home with no worries about your comfort and safety.
It's not too late to have your roof inspected. Make sure to seek the help of an expert roofer to perform a comprehensive inspection in your roof as soon as possible. Written by True Son Exteriors, the best contractor for roofing in Columbia, MO.