Before you decide to hop on a plane for the opposing coast, you need to sit down and budget for your trip. Lots of folks avoid budgeting for their own reasons but if there is ever a need for a budget, it's for your vacation. You certainly don't want to find yourself stuck and without cash to get home! Here are our tips on what to consider and include in your budget.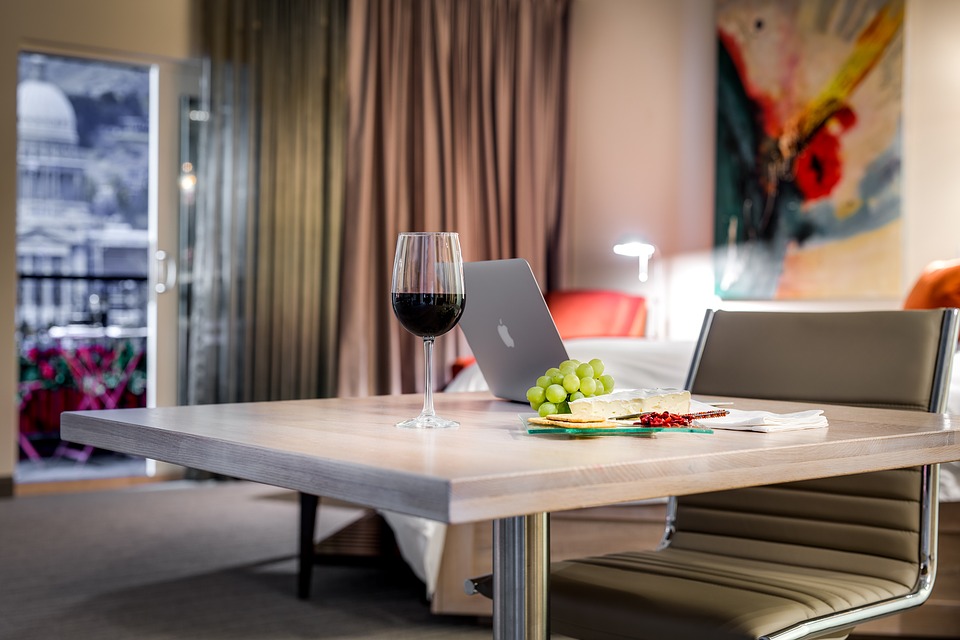 Hotel Vs Timeshare
It's the age-old question, do you stay in a hotel or do you purchase a timeshare? Hotels are great for those who just don't travel very often. It gives you the freedom to comparison shop and find the best deal available to you. However, there are some really great reasons to opt for a timeshare.  Timeshares give you a week of vacation each year. Your vacation will depend on the flexibility of your timeshare. Ideally you want to look for a points based share, like Welks Timeshare. With points based timeshare, you can use the points to book your spot each year in a location that you want (based on availability of course). Timeshare investment will be a higher cost up front than a hotel stay, but in the long run you have a guaranteed week-long vacation somewhere and that is good for your soul!
To Drive or Fly
Lots of us will drive for travel that is a few hours away but once we hit the 6 hours+ travel time, we start to question whether we should drive or not. Of course, overseas travel guarantees an airplane! If you are unsure of what to do, here is a checklist for you to evaluate the cost:
  To Drive:
Pre-trip car care (oil change, tire rotation, fluid check, general check up)
Time to drive to destination and back
Fuel costs for all driving to destination, at destination, and coming home (use GasBuddy to check fuel prices along your route)
Hotel costs
Food during travel and during stay
Tolls
Wear and tear on the car
To Fly:
Time to fly to destination
Ticket price per traveler
Baggage fees
Airport Parking
Food Stops
Rental Car or Uber/Lyft fees for the duration of your stay
Excursions & Daily Meals
Once you are at your destination, you are going to want to enjoy all they have to offer. It's easy to get caught up in all the options available to you. But you should be realistic about what you can and cannot do. Plus, it's good to have a little downtime so that you don't exhaust yourself on a vacation meant to relax yourself! You should research local restaurants on Yelp and set a budget for dining out. If your hotel or timeshare has a kitchen, or even just a mini fridge, budget in a grocery store run for supplies to have for a quick breakfast or light snack.
When it comes to excursions, this is where lots of people struggle. If your trip is to San Diego and you want to do the zoo and Disney Land, you might need to really look at the budget and possibly cut one of those excursions.  While on an excursion, you will need to consider the shopping that is at hand. Lots of folks like to get a little something to commemorate the trip. Be sure to set a dollar amount you can spend. Also take into consideration how those items are getting home. Will it incur higher baggage fees if you are flying? If so, is shipping the item to your home a viable option?
While setting the budget, the important thing to do is to stick with your budget! Use comparison shopping sites for airline, car rentals, and hotel stays. Not only can you find great deals, you can sometimes bundle your needs and save even more! For meals and excursions, check Groupon for discounts that correspond with your trip. There are tons of ways to save and using a budget will ensure you get to truly enjoy your vacation.