Here you can watch yourself if you are looking for a good office chair.
Think about the life and purpose of the office
How long the seat is used every day and what is the nature of the work? A flexible worker has the most to a simple adjustable chair that is easy to clean. Someone with a solid 9-5 office job has a seat that fully his or her set and provides maximum freedom of movement.
A laboratory technician wants a chair that can against microbes. And a warehouse employee would like to a chair which is highly robust and dust-proof. And so each job has different requirements.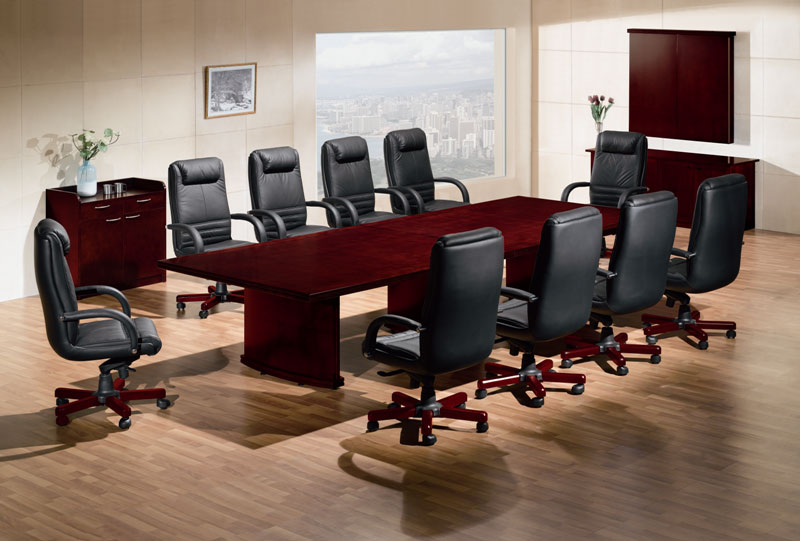 Who is the user?
The user is big or small, light or heavy, long or short limbs and trunk? Small users might benefit from an extra foot support while tall users require a higher gas lift or just a wider seat.
The one user is not the other. Do you need more seats, you often can choose various setup options. Not everyone eventually needs the widest variety. The "technique" you can have differences in the chair while the chair from the outside it looks the same!
How does the office look like?
The design office chairs are equipped with various materials and colors of pillows. For example, one office chair has a thicker and softer pillow and the other just a little thinner and more flexible. Make sure that you properly consider whether you want a design office with high or low back. A high back provides greater support in the upper back and shoulders but it can also interfere if you have a lot to look up to, for example screens.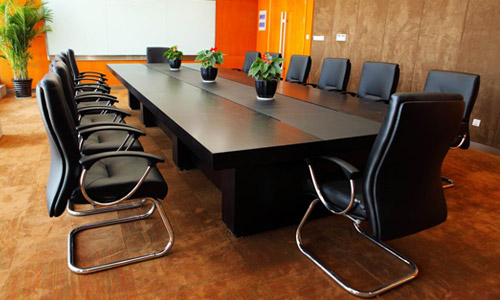 Tip 1 and 2 are definitely the most important when choosing a good office chair, but also count. Your seat is finally a prominent part of your business interior. Thereby also note the nature of the coating. There is much difference in comfort, ease of cleaning and color fastness. So think about what is important to you.
After you have decided whether it is a design; office chair or ergonomic office chair, you are not ready yet to make it to purchase one. There will be many questions come at you once you begin to look and read about the different office chairs. Buying an office can not do just a moment. But if you yourself decide in advance what you want, then you are already a long way.
An Ergonomic Office Chair
For example, you can buy an ergonomic chairs specially for tall people. This chair is fully adjustable to a longer body and will provide appropriate support while sitting. In addition, ergonomic office chairs are also available with an extra head. Ideal for those, for example, often work with different screens hanging at different heights. The best buy is ergonomic office chair that properly supports the body and also looks attractive again.
Office chair for tall people
A good office chair for tall people has deeper seat, upper backrest, wider armrests, higher gas spring and also a heavier weight regulation. With these settings you get an ergonomic desk chair for tall people. Also these seats are formed with a slightly thicker seat and a more robust construction because more length more weight also brings with it. In addition, there are several models also additional options available, such as a deeper seat or even higher gas spring also the longest of all of us to be able to provide adequate support.