With the advancement in technology people use their mobile devices for checking mails, online shopping, and online bookings and to access web rather than laptops or via desktop. This all can be done through mobile apps.  More and more people are getting habitual to work on phone as it is easier and less time-consuming. To enhance the experience of users, many companies are hiring developers having insight of frameworks, processes and programming languages that are must for mobile app development. In addition to this, developers should be able to work on multiple platforms like IOS and Android by taking Mobile development courses like iOS app development training.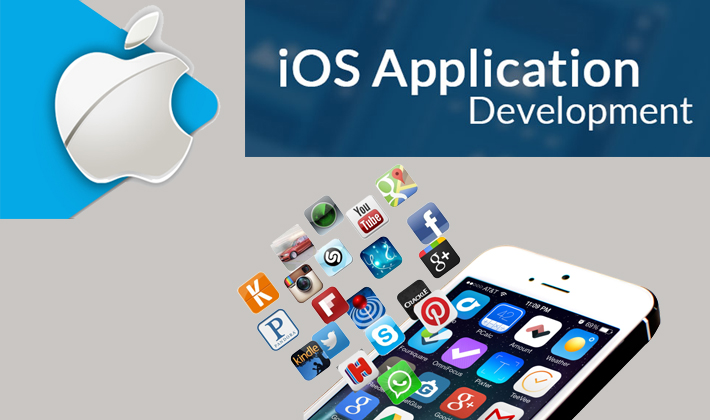 One can join mobile app development courses to get the required skills like design, development, games or utilities. Further, before you sign-up for any course these are some basic details you should know.
Create User-friendly Apps
To create value adding mobile apps one has to explore the various elements which make handsets extremely interesting in terms of design and User Interfaces. For this, coding a mobile app is focal point of such mobile app development courses. Also, you experience all about managing mobile app development and to submit this app to the App Store (play store, apple store etc). So, one can build apps that are user-friendly, simplified and performance-oriented.
Overcome Limitations in Developing Mobile Apps
It's not easy to build a successful mobile application within a set right budget. There are multiple setbacks that you encounter when developing apps like
IOS platform face constant problems when using Java.
Developers have to take care that mobile applications are created in way that they don't drain the battery of the device.
Users have to provide personal information as matter to download a mobile application; even a gaming application requires certain amount of information. Using of personal information can be invasive.
Apple developers are bound with restrictions when creating a mobile app unlike Android which makes it easy for developers to create robust applications.
Developing Apps for Android
In these courses you can learn the best practices of the Android app development. Starting from creating the most basic app to advanced techniques like the content sharing, multimedia, cloud connectivity, etc. One needs to be well-versed with Android Studio, writing code on Github, Application Programming Interfaces (APIS), Java and other mobile app development frameworks.
Developing Apps for IOS (I-phones OS)
To understand the application development of the IOS one must possess the know-how of platforms, software integration, IOS competencies and its impact on the development of programming. And by joining a course one can learn material design, Objective C-language, Multi-tasking and networking and get acquainted to other tools required to build the iPhone's application. The modules are designed to help you learn the user interactions using multi-touch technologies, slick animations, structured layouts etc.
Mobile app development courses can be of great help to professionals as well as the team of developers to understand tools and techniques and use them to create performance-oriented and highly scalable mobile applications to give a worth-while experience to users.