Doctors are required to examine their patients with great care. They need to ensure that the diagnosis is done without posing any risks to the people who visit them for treatment purposes. They also need to wear high-quality gloves during examination or while conducting surgeries to minimize the risks of infection.
With the right gloves for examination, doctors are able to grip the equipment well together while not allowing any dangers of bacteria or germs harming patients. The gloves then chosen should be of great quality to meet the purpose and add value to the medical profession.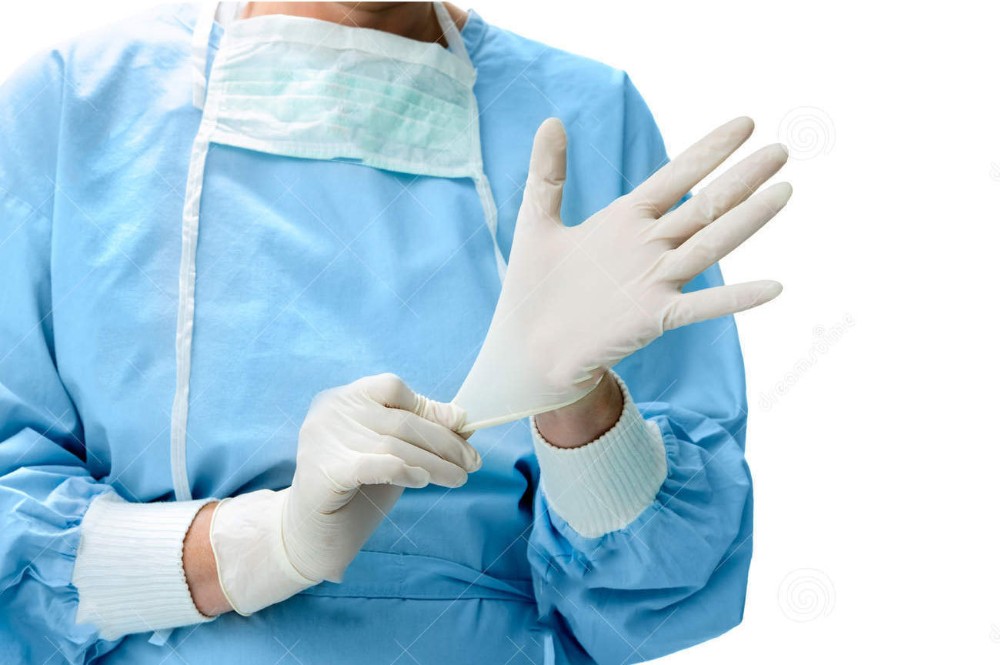 Care in choosing gloves for patient examination 
Doctors or surgeons fully understand the risks involved in not having the right and medically approved equipment at their disposal. So, they don't take any risk with gloves as they are surely among the most basic and most important tools for them.
Doctors generally need to keep in mind some of these things while selecting gloves –
They need to select the gloves that can prevent contamination between caregivers and patients
The gloves should not only stop contamination and bacterial risks but also protect from harmful chemicals
Good gloves are those that provide the best protection against viruses and bacteria
Top products will deliver excellent sensitivity, elasticity and comfort
Doctors should buy only those gloves that have high strength and that can be as durable as required
They have three materials to trust for their gloves – latex, nitrile and vinyl

They first have to understand the needs in the first place and then go for the right products
The gloves made of latex actually use rubber which is a natural material and considered helpful for protective gloves
Barring those allergic to latex, these gloves serve the rest well and become a perfect fit for the profession
High-quality products are ones that fit like a second skin and deliver great touch sensitivity
Doctors should consider only those gloves that are good to wear for an extended duration
Gloves made from latex are known to deliver exceptional results in high-risk situations involving infectious materials
Top products are not only biodegradable in nature but also very elastic and strong at the same time
It's good to buy those gloves that are lightly powered which makes them easy to put on
For those allergic to latex, nitrile gloves are the best option as they are made of synthetic rubber
Nitrile products are not only latex-free but also deliver a great level of puncture resistance
Top gloves are those that can deliver high level of sensitivity and can get molded to fit easily on the hands
Nitrile-made gloves resist many chemicals and deliver a long self-life
Gloves made of vinyl are extensively used in cases where the level of protection and levels of durability are not that much a major aspect
Vinyl-made products are good for low-risk tasks and they are also good for short-term work or duration