Now that tax season has come and gone here in Canada, you may be wondering what to do with that pile of returns you have. While you'll want to keep a hold of any tax return and its supporting documents for up to 7 years after you file, you don't have to keep anything older than that — which means you can free up space in your office.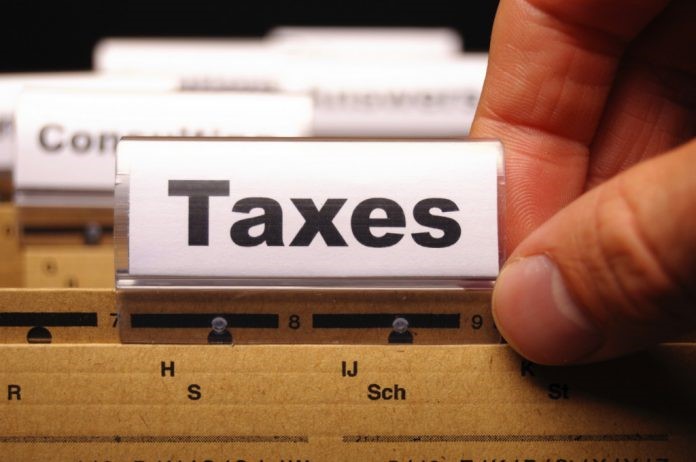 But hold that thought! Before you throw anything out, you should familiarize yourself with the services of document destruction Toronto homeowners are using. It's an important step to making sure you throw out your old returns in a way that doesn't put your identity at risk!
What is it, exactly? Document destruction entails properly shredding those important files to prevent anyone else finding them and using the confidential information stored on their sheets. These documents may be tax returns, which include your full address, employment information, and Social Insurance Number (SIN), or it could be other financial papers, like your credit report, credit card statements, and commercial invoices.
Thieves target these records because they can open fraudulent accounts under your name using this information. You won't know until these accounts go delinquent and the companies track down the account owner to pay. If this happens, it's more than just the inconvenience of talking with these companies. You'll have to go to great lengths to prove your identity was stolen to open these accounts. This takes time during which your credit score can plummet, affecting your ability to apply for loans or purchase a home.
All that just to free up space in your home? No thanks! Luckily, you don't have to choose between an uncluttered house and identity theft. A document shredding company can guarantee the ultimate destruction of any document you give them—paper or electronic! Their fully bonded employees arrive at your house or place of business to collect your records. Using the latest techniques and equipment in order to protect your material, they'll shred all of your devices and documents on-site in their mobile trucks before transferring them to a secure recycling plant.
The satisfaction that you feel over a tidy and organized home is great, but it's not worth jeopardizing your identity and credit score. Remember this as you tackle your tax documents in a bid to de-clutter your house. Ensure your confidential papers and electronics to a service that can guarantee your personal information's safety.