What does writing an essay unravel? Writing a good essay means that you must fashion carefully picked ideas into a good argument by creating a good structure. This sounds much more complex than it actually is since every essay has the same basic structure – based on the three key parts: introduction, body and conclusion.
Of course, variations of these parts exist in every essay, lead by their focus. However, the common model used by every student in the world applies not only to this type of paper, but to nearly every academic assignment they are given.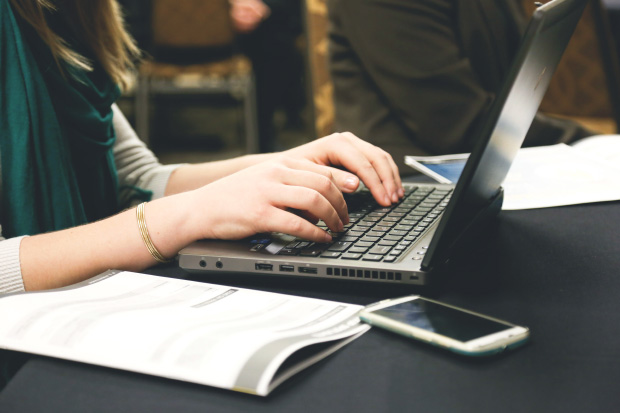 For this reason, we decided to introduce you with the guidelines assignment services use when crafting high-grade essays. According to http://www.queensland-assignment.com/, following are the three key parts you simply MUST include in your essay:
1.     Introduction
The introduction has the goal of mapping the essay and presenting the main idea to the reader. In order to entice the audience, you must mention the points you will cover in writing and give them orientation to the key terms and topic.
This is a highly important part of every academic writing since after all, an essay is not a detective story readers need to investigate. It is your job as a writer to tell the story and make sure everyone understands it.
2.     Body
A body of an essay is the longest section that will probably require most of the time you will spend on writing the essay. This is the part where you take up the previously introduced points and turn them into paragraphs, supporting them with research, facts and arguments.
Thinking of the different sections of the body of your essay as series of questions is very helpful.
·        What?
Examine your evidence to check what you have observed and which part shows that the phenomenon you are discussing is true. This question usually comes right after the introduction and takes up most of the body of the essay. However, try to limit the 'what' to no more than a third of the entire essay.
·        How?
Are the claims of your thesis true and supported? Once you tell the reader what you are about to discuss and inform them of the idea of your essay, you need to tell them how you came to this idea.
·        Why?
If you wrote a good essay so far, the reader is very likely to look for content that describes what's at stake.
When answering the 'why' question, you are actually describing the importance of your interpretation. Why does it matter and how can it change things?
3.     Conclusion
The final section of every essay consists of only few sentences, but must be well written to summarize the points you have discussed above. You can end the conclusion with a call to action or further research, depending on the type of essay you are writing.