Sitting down in the beautician's chair or lying on the couch, you put your health and wellbeing in the hands of someone else. And unfortunately that person is often undertrained, and not paying sufficient attention to the job in order to be careful and safe. Unfortunately hundreds of people suffer injuries after visiting the beautician. Many of these people have the option to make a claim for compensation. Are you one of them?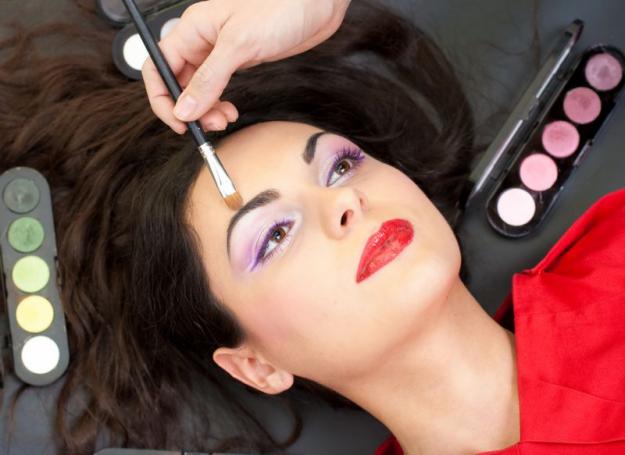 When Can I Make a Claim Against a Beautician?
While there is a lack of regulation in the beauty industry, beauticians must still be trained to provide the service that they advertise. They must know what they are doing, in other words, before they can work with clients. Otherwise they could leave clients at risk of injury, or dissatisfaction. Many times you will not have a claim if you simply do not like the result of the treatment, but if you are injured because the treatment was incorrectly carried out, or you were hurt because the beautician was negligent, you have a claim.
In broad terms, if you are left in a condition where you feel physical or emotional pain after a procedure, and this pain was caused by the negligence of the beautician, you have the right to make a claim for compensation. This injury may be caused by burns, often through the incorrect temperature of wax being used on the skin, or  laser hair removal burns; allergic reactions to products when a test was not carried out beforehand or your medical history was not considered; scarring after a poorly performed procedure or the result of chemical burns; and semi-permanent make-up that causes you to look worse that you did before.
What Can I Expect as Compensation After a Beautician Injury?
Every compensation claim is different, and it is wise to consult a personal injury lawyer if you want to know more detail about how your specific claim could be handled. In general, compensation for a beautician injury will cover the financial damages as well as emotional and psychological damages that the injury has brought. Therefore if the injury cannot be shown to have caused any suffering, the claim is not likely to be successful. Since most injuries do result in suffering of some sort, you will most likely be able to claim if you are injured.
The amount of compensation that you receive depends on the extent of the damages suffered. It is important to document all ways in which you have been affected by the beautician's injury, including your emotional health, your ability to work, and any costs you have to pay for medical treatment or care. A lawyer will help you work through a claim so that you are best prepared for the compensation claim.