In fashion retail business mannequins and dress forms have become a very essential part of a clothing retail store. These display sets are basically dummies in human body shape and made by plastic, fiberglass, wood or any other material. These dummies are used to hang, organize and display, clothing, shoes, hats and other fashion accessories. You can find these display sets everywhere in the world.
The trend of mannequins was started in 1880s when a clothing store owner used a wood made dress form to show his clothing to his customers at his retail shop. Customers liked this unique and stylish way of presentation and later this trend spread in America and other countries of the world. Now if you go to buy these display fixtures for your store, you can find a huge verity of them at different store supplies shops. The main types of mannequins available in the market are as followed.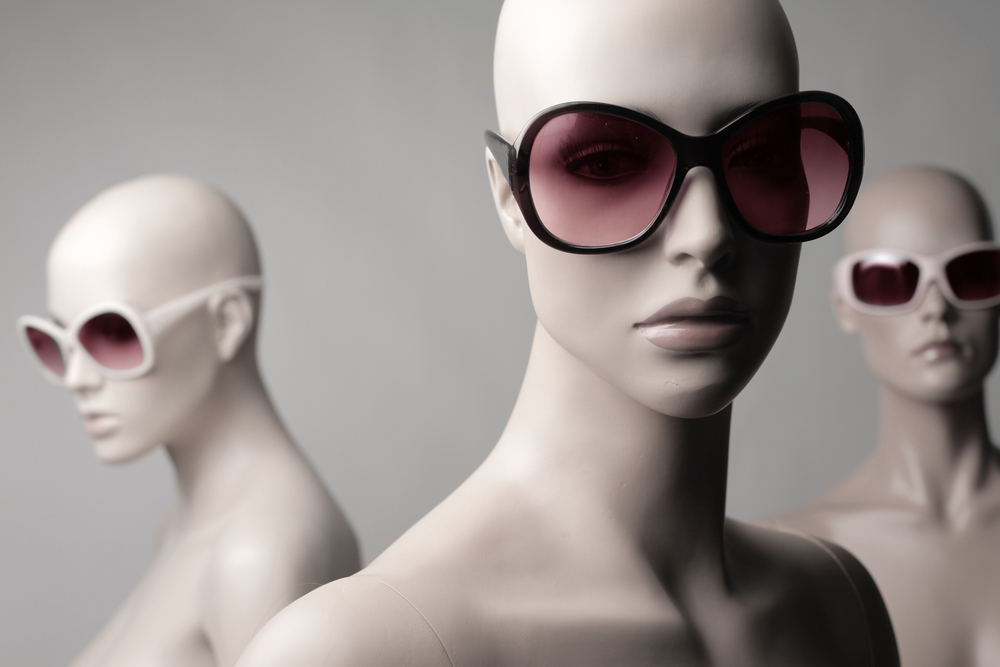 Egg Headed:
This is a very popular type of these clothing display fixtures. You can find mannequins, and dress forms in an egg head shape. The name egg head is derived because of the egg like shape of mannequins with no face features. By having no face these mannequins help you to make your offered product more dominant when displayed. These are a great attractor and can be used to attract your customers' who are passing through your store.
Poseable or Articulated:
This is also a very common type of mannequins and dress forms. These display sets come with bendable arms, legs and neck and that's why these are called poseable or adjustable mannequins. You can adjust them in different poses. If you want a diversity in your display window without having a huge collection of mannequins then this is a perfect option for you.
Torso: Torsos are a cheaper mannequins which come in a half shape. These are not full mannequins so you can also call them half body mannequins. You can find torsos in two main pieces which are top, and bottom. Top torso is used to display upper garments like shirts, jackets, coats etc however bottom torsos are basically legs with hips and used to display bottom dressing like pant, trouser, and pajamas. If you want to display clothing separately and not in a complete suit then it is also a perfect option for you.
Transparent Mannequins:
Transparent dress forms or mannequins are also popular as ghost mannequins because of their invisible look. These mannequins become disappear in photos and give a ghost wearing look to clothing. The clear, invisible material also makes these mannequins more attractive and good looking.
These are few common types of mannequins available in the market in these days. You can find different options in these categories however the main categories would be same in almost all cases.