Living in the age of most advanced generation information technology and globalized economy, students now studying in schools, college and universities are expected to enter in varieties of professions. There are unending career opportunities where they should exhibit their skills, knowledge and expertise, while the world is welcoming them. Nevertheless, aside from the general educations that they learn during the classroom and practical sessions, in order to stand out among the rivals, they should gain certain special skills and knowledge that can help them maintain their own stride.
The degree class student of Vanderbilt University Mack Prioleau thinks that among these special skills a few are global awareness, problem solving ability, adaptability, communication and attitude. The university student now has been undergoing his higher degree in Economics with Corporate Strategies and Finance as the combined subjects. In this context, this must be said that for his steady academic performance he is included in Vanderbilt Dean's list. He has already earned over 3.71 GPA scoring.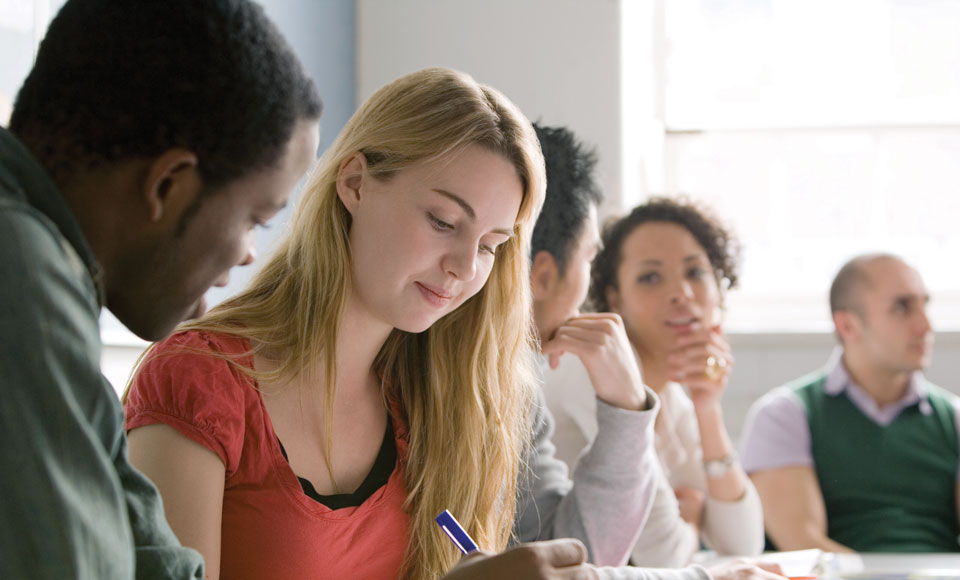 According to the promising student that overseas travelling is a matchless way that has the potential to input those special attributes in a student. Undeniably, who can understand it better than a boy who made his first world trip and experienced 19 communities all across the world with his family members only at the age of eight? Yes, Mack Prioleau who passed his childhood days in the Bay Area in San Francisco underwent his long 10 months extended world tour in his early days.
During that never forgettable voyage he explored communities from Spain to New Zealand and Hong Kong to France. He believes that this outdoor contributed significantly not only in his learning but uplifted his outlook attitude and confidence level as well. He says that travelling can help a student in different ways like
Enhancing Global Awareness
Especially when it comes to overseas travels, students discover a different world beyond their boundaries. As you go on exploring different lands, historical places and country sides, you will come across the community people with different culture, languages and customer. This advances cultural know-how and brings you open-mindedness, which is an imperative skill to solidify your career life.
Adaptability
You will be surprised to know that in these 10 months global trip Mr. Mack enjoyed travelling by a series of vehicles including airways, water transports and roadways. He experienced varieties of cuisines, ways of living and passed time with different community people. When you leave for overseas to build your career, you simply come out of your comfort zone and that makes you accept the challenges of a different life, a new culture and language speaking people. Naturally, that builds confidence in you as well, enhances your adaptableness.
Communication
Importantly, apart from this long trip he underwent in the childhood days, Mack Prioleau went to the South Africa's great city Cape Town to complete his fall study session. According to the University student that especially for nature enthusiasts who are fond of exploring different lands, the super-astonishing landscapes of Cape Town is just 'second to none' choice for them. During this education session, he viewed the great Table Mountain, Devil's Park as well as Lion's Head. This outdoor offered the scope to communicate with the local community people in their native languages.