You might be thinking that what's so special about Pixel 2, that everywhere there is discussion about it. Well, well, well, on the first place, it is shortly going to be released. Secondly, it is the latest model of fabulous Pixel series. Thirdly, every Smartphone of Google is very important for those who love Smartphone.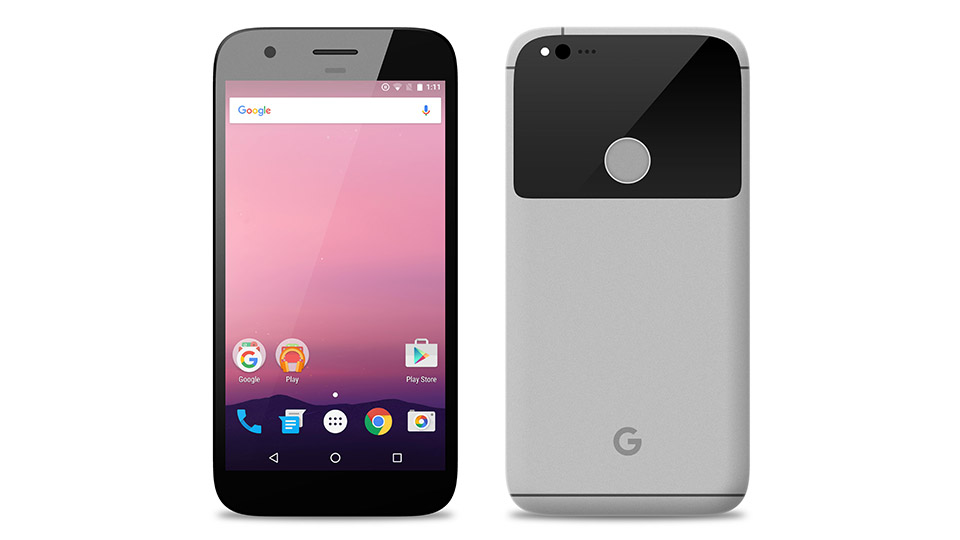 Pixel 2 – Let's understand it better:
Price and time of release: People are saying that it would be launched as usually in October. So, possibly you would see it around the last quarter of this year.
Nothing much can be said about the prices, as Google prevents the disclosure of prices before the Smartphone is launched. But it would be certainly somewhere close to 649 pound, if we observe the fashion in which the price rises.
Design: Google handsets always have gorgeous appearance. Google Pixel 2 would also have the similar body, in metal and steel. No doubt it is going to be an irresistible Smartphone on which people would not mind spending around 650 bucks.
Body (Build): The body would be certainly waterproof. It would have better battery life. It can also come with astounding curved technology. The reversible USB Type C is also possible.
Memory: The 4GB RAM is quite possible; instead of 6 GB RAM, though people are speculating it.
Storage: It can also have storage options, which could be chosen between 32GB and 64 GB.
Processor: People are discussing that this time Google may have its own processor instead of Qualcomm. But Qualcomm Snapdragon 820 would be more likely in Pixel 2 as committed by the head of the Google.
Screen: It would surely have a captivating 5 inch screen, which would have AMOLED technology.
Extra Specifications: Along with the IR Blaster and Heart Rate Monitors, it can also have Fingerprint scanner.
Camera: Pixel 2 would possibly have a big camera along with 20 MP sensors. It could also possibly have better optical image stabilization.
Software: The amazing Android V7 series and TouchWiz are supposed to be preloaded in this latest handset.
Hope you are able to know what's so special about Pixel 2, after reading the information given in this article.  The information presented on this page, is based on the data gathered through news, internet rumors, interviewing the reliable person. Our expert panel further analyses the data on the basis of its experience and perception. Our attempt is to unveil the secrets behind the technical products. Keep visiting for finding more.