Interactive LED-lighting is becoming the new norm for any event. With LED wristbands being the most popular form of lighting, the crowd can be involved directly in the action. There are also glowballs, LED lanyards, and table tops that can light up your event like never before. Some of the most common places you may see LED lighting brightening up the room are concerts, sporting events, corporate meetings, and private events.
These wristbands use a radio-controlled technology to light up the on cue. They can be made to blink, turn on or off, and sync with music or other lights. There are literally unlimited options to the type of bright LED lights, color, and motion patterns your event can create. The more people your event can hold the more beautiful light arrays you can develop with this amazing technology.
Corporate Events
More and more businesses are realizing there is a new way to bring their employees together where everyone can have fun and feel like part of the event. With XylobandsUSA companies can have their branded logo put on LED wristbands to make the event more memorable for their employees. This does wonders to build up the team environment for any company.
Some popular business events to immerse your employees with LED technology are product launches, customer and partner receptions, and sales events. Companies like Motorola, Nu Skin, Red Lobster, L'Oreal, Dell, Cisco, and Coors Light have all took advantage of this new technology to give their employees an experience that is fun and informative.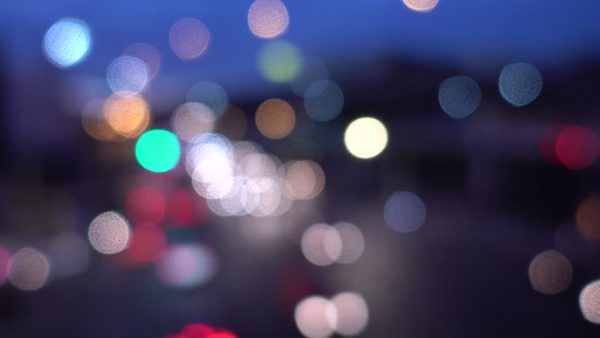 Live Music Concerts
One of the most popular events to use this technology is at concerts. In fact, these lighted fascinations made by XylobandsUSA were widely made popular by Coldplay while they were touring around the country. These lighted bands create a dramatic experience of color that connects the fans with their favorite artists. Suddenly they are no longer just watching the show, they are part of it.
Many artists have used LED technology to bring life to their shows. A few examples include Usher, The Fray, Pitbull, Shakira, Maroon 5, Katy Perry, Flo Rida, and Daughtry. A special appearance on The Voice by Adam Levine made for an electrifying view of the audience for home viewers.
Sporting Events
Sporting events are another widely popular use for LED wristbands. They allow the audience to bring inspiration to their favorite athletes on game day. Xylobands have been used by the UFC, NBA, and Universities to bring a stunning light show into their arenas.
Private Events
You can bring this special lighted fun to your own private events. Lighted bands have been used at weddings, bat mitzvahs, charity events, bars and so much more. They bring a truly unique experience that visitors will never forget.
LED events are sure to bring a spark of enthusiasm to your next event. With their multi-colored light transformation of any venue, your guests will be thorough impressed. And be sure to get the walk away lighting effect so your participants will be glowing hours after the event is over.
The Xylobands USA technology team come from 35 years of experience and are simply the best.  From TLC Creative, their expertise will not only provide you with exceptional ideas for how to make your event stunning and memorable, but they will take the stress out, knowing that their experience, reliability and dedication will kick in to be sure everything goes off as you envision.