Dandeli is one of the most beautiful places in Karnataka filled with natural beauty and serenity. It is such a place which a nature lover should not miss out. It is one best tourist attraction of Karnataka. You will hardly need two days to explore the entire Dandeli. So you can easily manage two days from your busy schedule and take a tour to Dandeli. There are many exciting things in Dandeli which you should not afford to miss. There are very beautiful places over there to chill out. There are many things in store for you over there. Dandeli tour package includes every exciting thing in it.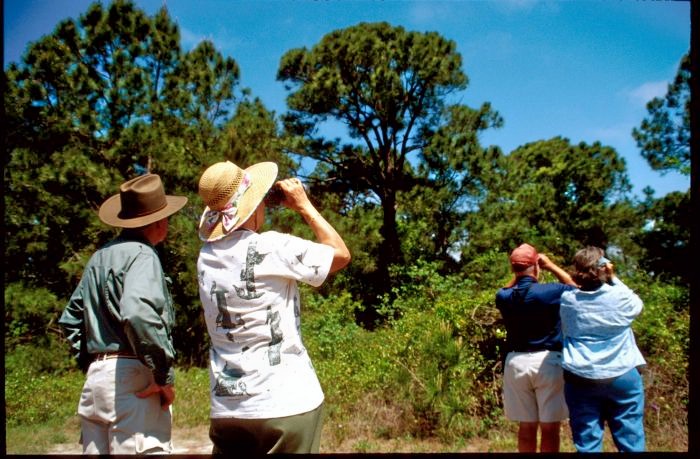 Some interesting things to do in Dandeli:

Rafting in Kali River- The Kali River in Dandeli is very well suited for rafting. The water level over there keeps on falling within a time period of a day or two. So as to do rafting over here you need to gear up yourself and must be prepared for the same. Rafting is done in an area of 9 kilometers. It takes almost three hours to finish it. You will definitely enjoy during your rafting activity as it is filled with excitement and thrill. Dandeli resort booking has to be your primary motive before you plan for your rafting in Kali River.

Dandeli Wildlife Sanctuary- It is located in the Uttar Kannada district. It is a habitat to the rare Black Panther. You could also get a chance to spot barking deer, Sambar and some other wild animals. There are approximate 200 species of birds which find abode in the sanctuary. Some of the rare species over here include Leopard, Elephants and Black Panther.
Syntheri Rock- It is a monolithic structure of granite with a height of around 300 ft and it is located in the dense jungle of Dandeli. The River Kaneri passes from the side of this rock. With the continuous flow of the river the rock has become hollow and day by day it is getting eroded. The corners of this cave are inhabited by lots of pigeons. Hives of bees could be seen hanging in the Kali wilderness camp which is located nearby. You could reach this destination by jeep or also by walk.
Supa Dam- It is located very close to the town of Dandeli. It is in distance of around 25 kilometers. It comes under the KPC and this damn is used for producing electricity. This is also one of the must visit of Dandeli.
Anshi National Park- It adjoins the Dandeli Wildlife Sanctuary. It is one of the protected areas of Dandeli. It was also declared as the Project Tiger Sanctuary. It is spread in an area of 340square kilometer. It is a habitat of elephants, leopards, tiger and many more wild animals. It has an altitude of 200 meters to 925 meter above the sea level. It also occupies some parts of Western Ghats.
Dandeli resort package also comes with Dandeli jungle safari which is one of the exciting activities of Dandeli.