One of the biggest pains for a business is you email continually landing in people's junk mail folders. Not everyone checks their junk mail before they delete it, so you don't want to end there. The spam folder is essentially like your business being lost at the end of a long dark tunnel; even if someone sees something at the end they may be too afraid to risk looking.
You want to do everything you can in order to ensure that your business emails are being found. So how do you do that?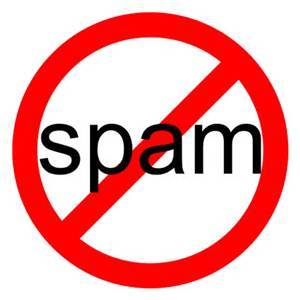 Give People An Option
Instead of continually emailing a list of people that may not even look at the emails you're sending them (even if they originally signed up for the emails), give them an out with an 'unsubscribe' options within the emails you're sending. While email providers are now giving their own spam options, your stuff may still sneak through, and unsubscribing themselves may be the better option for some people.
Space Out Messages
You may also want to consider sending messages less often. Even if a customer enjoys some of your messages, they may quickly get sick of getting three or more a week. If you're sending too many you may start to notice a decline in subscribers. Let this be a sign to slow things down.
Send only one email a week. If you often have more than this, find a way to combine them. Maybe send a weekly digest or a newsletter. 
Set Up A Group
Facebook Groups have made it easier to share things with like minded people. Why not set up a business group that you can invite customers or potential customers to? This will give you a place to share coupons and sale info.
Plus, it will be a chance for your business's fans to invite their own friends to get the deals you have to offer. It's almost a better and more convenient idea than email campaigns.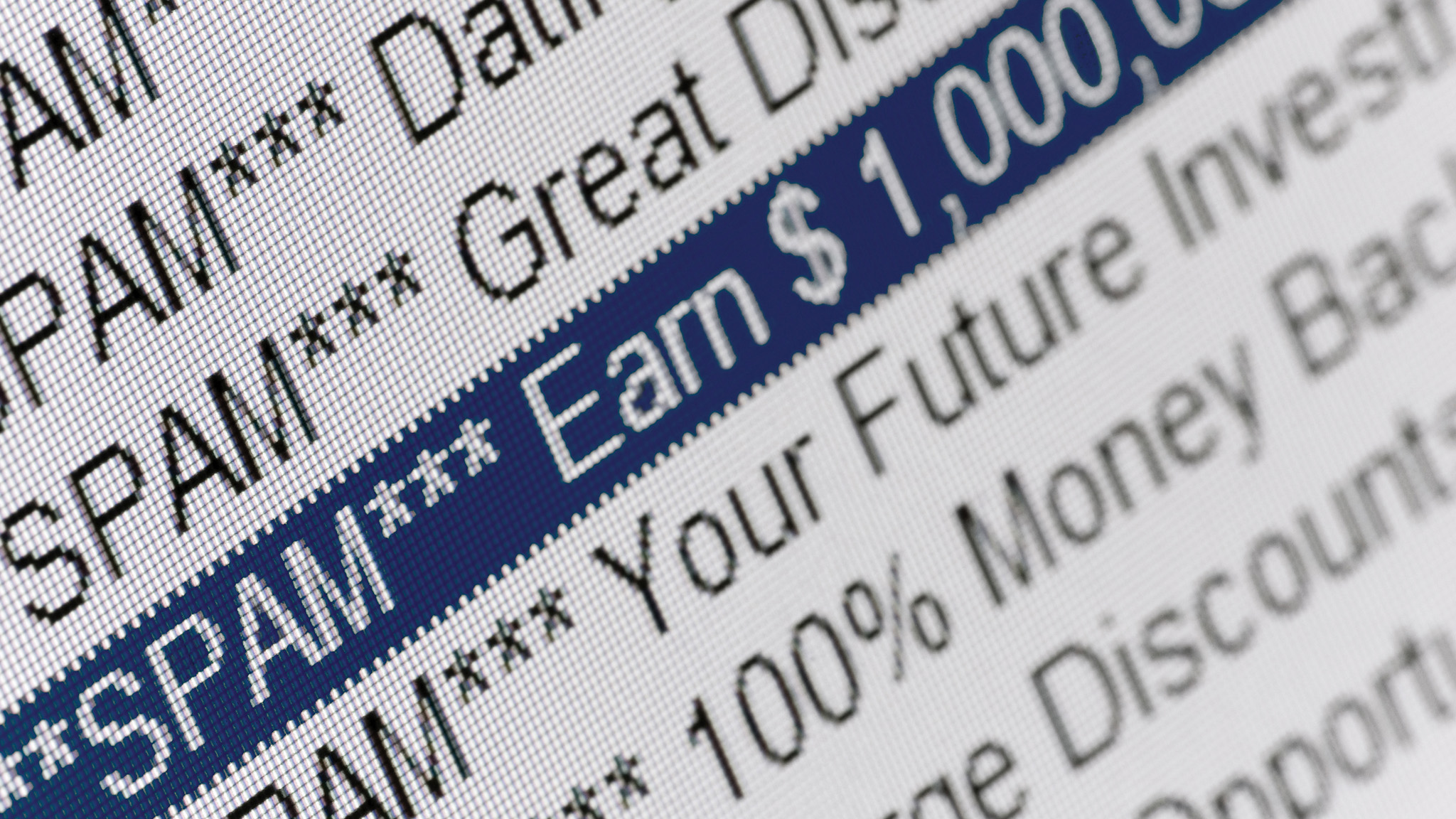 Only Email People Who've Signed Up
If you've gotten people to sign up for your email list, then you know they want to read what you're sending them. Send them stuff that relates to your business, and try not to get off topic too much. You can get more people to sign up if you are offering them something (like coupons or other special deals via these messages).
What you share in these emails, and how your title them, will have a lot to say in whether they naturally go to the inbox or the spam folder. You can also use a service that sends your emails or newsletters for you, helping them come off as more professional to those personal email service providers.