Students from the schools to the university level attend traditional classroom lectures but usually find the lessons to be boring and monotonous especially in subjects they have difficulty in understanding. Moreover, it is very unlikely a teacher or a professor will repeat a lecture if they happen to absence from that class for any reason. In many cases, it is not the subject that students find to be tedious but the manner in which the mentor imparts the knowledge. In a situation, the audio-visual educational videos from The Great Courses are a ray of hope for such pupils. The innovative and lively way the professors in such videos explain the basic and critical aspects of certain difficult subjects, helps these students grasp its essential concepts easily.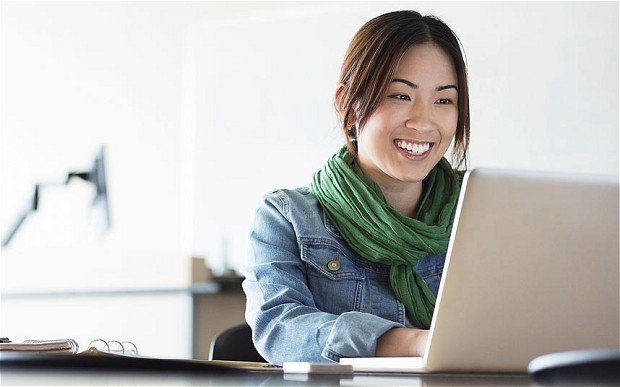 The origins of The Great Courses
Thomas Rollins is the brains behind the concept of creating the Great Course series. As a law student from Harvard University, he felt the same pressures as most students do today when they have to sit for an examination on a subject they find difficult to study. However, he knew he had to score good grades in United States Federal Rules of Evidence subject in spite of fact that he found the subject monotonous and could not apprehend its basic concepts. Moreover, just before the examinations, he came across ten educational videos of Professor Irving Younger, a reputed professor and leading specialist in this subject. Watching these videos, he found the manner in which this professor went about imparting knowledge on this subject in an innovative manner. This found this method of teaching to be entertaining and easy to apprehend. These videos were a catalyst in helping him secure an "A" grade in the subject. Years later, it became the basis for the Tom Rollins Teaching videos, which have become popular among students around the world.
Great Courses – A new and enjoyable way of learning
The audio-visual educational videos under The Great Courses service contain lectures of prominent professors who specialize in subjects that most students find difficult to apprehend. Their innovative yet entertaining manner of approaching the subject and imparting its knowledge is a far cry from traditional classroom teaching.  Students can order and buy these exclusive educational videos online and avail discounts of up to 70% on its standard price. Mr. Rollins say it is important for students to get high quality educational aids at reasonable prices. For those in the industry who question his marketing policy, he explains the massive demand for his innovative audio-visual educational videos among students helps him to manufacture on scale that keeps inventory costs low. Moreover, each course material comes with a 100% Lifetime Guarantee Satisfaction regarding the quality of the videos. The team of educational experts leaves no stone unturned when it comes learning difficult subjects fun, entertaining, informative and easy. Moreover, they say students should never feel that studying is a burden.
The Tom Rollins Teaching videos have become an instant hit among students from around the world who are discovering that studying difficult subjects can entertaining informative and easy. Moreover, with these videos they can learn at their own pace and leisure saying goodbye to boring classroom lectures!