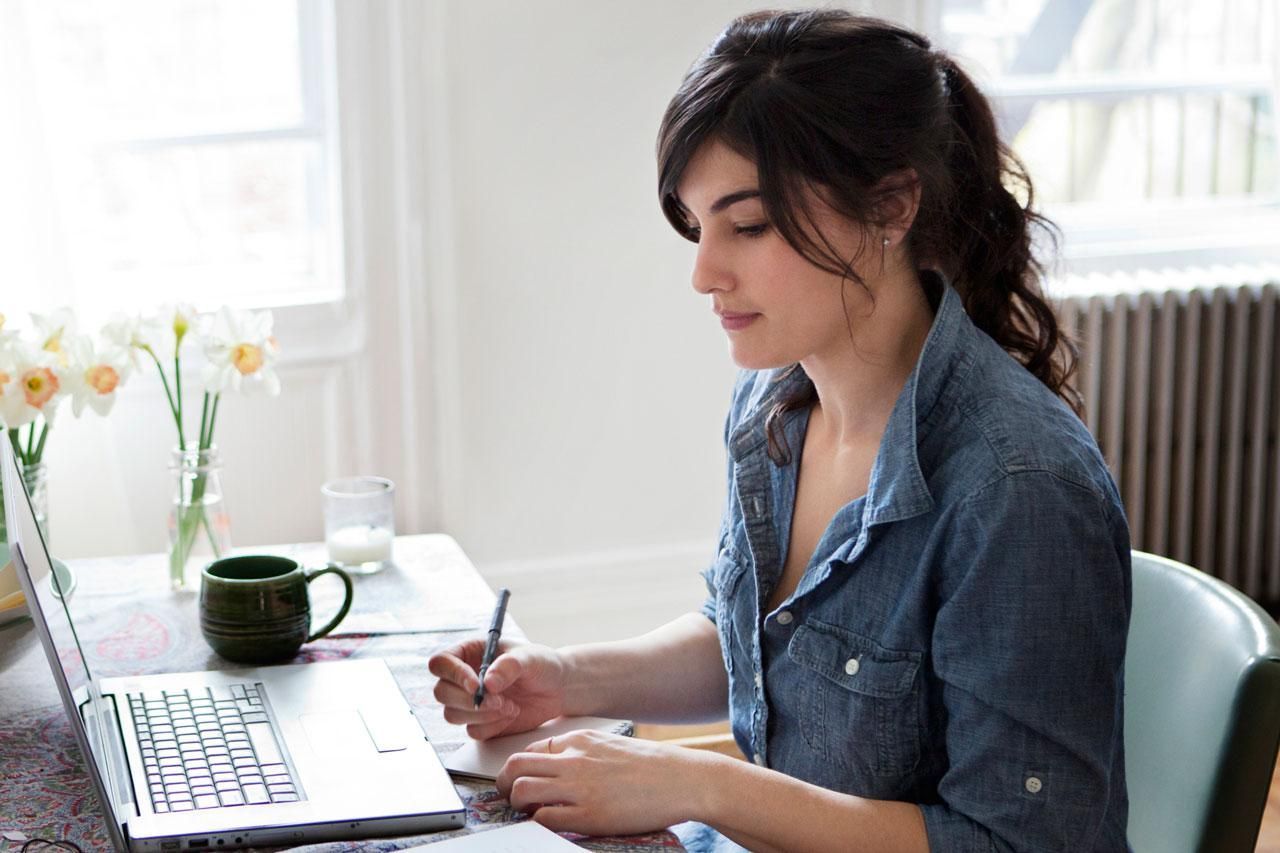 Freelance writing is becoming popular among people, who have interest in writing and those who don't want to go for a full time office job. In this profession, you can work from any place of the world. If you also want to become a successful freelance writer, this guide is a must read for you.
Tips To Become A Freelance Writer
There are many people who think that they are good writers, but when they sit for writing anything, they lack good grammar, self discipline, vocabulary, and originality. However, if you want to become a successful freelance writer, you need to make sure that you are comfortable with writing.
In case you don't have good writing qualifications, you can go for a college degree in English or journalism. Else, you can opt for short term course in English skills institute. Even if you are taking college degree in a non-writing stream, you can opt for a part time diploma course in English language.
Be Comfortable Communicating
If you want to be successful in freelance writing profession, you need to chase leads, and market yourself. You also need to be a good communicator for interacting and negotiating terms with potential clients. Though much of work can be done on emails, but there can be need at times to meet your prospective clients.
Besides this, communicating with more number of freelance writers can help you to get more work. Try to increase your network and connect to more number of people using social media. With advent of internet, social media is becoming a great platform for more number of people to exchange their ideas. You can utilize this and can find new clients for your work.
Freelance writing is a job that requires you to sit alone and do your work. There will not be any colleagues or office. At times, you may feel lonely and bored with no one around you. Therefore, try to work alone with no one around you. Also, you can buy portable devices like laptop or notebook with internet connectivity, and can go outside and sit with people when you feel lonely.
You can easily sit in a park, library, or any place you feel comfortable sitting at. Just make sure that you have not locked up yourself in a box and that you are connecting with new people every day. If you are also looking for a freelance writing job, visit http://jobforwriter.com/history.php.
Be Prepared For Good Time Management
Freelance writing job requires you to submit your works on time. At times, you may have multiple requirements from clients asking you to complete work on strict deadlines. This requires good time management skills. You have to ensure that work gets delivered on time without any affect on your health. You need to be regular with your working.
Conclusion
Hope these simple tips will be useful for you and will assist you in becoming a successful freelance writer.