While ATM business has been around for quite some time, it is in the past few years that the business has become popular in several countries. People buy or lease Triton, Hantle, or Hyosung ATM machines and place them at locations with a lot of traffic to earn passive income. If you are planning to start your very own ATM business, use the tips mentioned in this post to select an ATM company.
With the increasing demand for sources from where people can earn regular passive income, several unique business concepts have emerged. One such concept is ATM business. While the business has been around for several years, it is in the past few years that it has received a widespread popularity.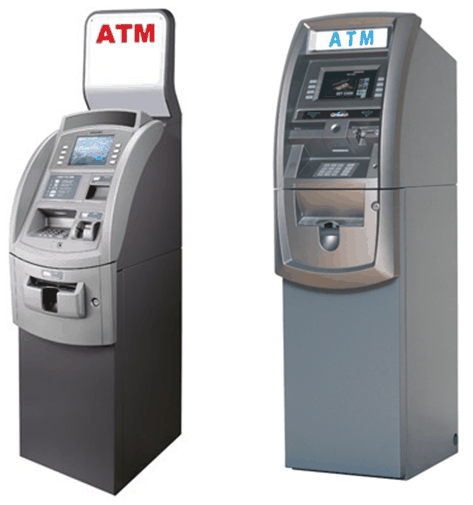 With the increasing demand for ATMs, many different companies have now started offering these machines. However, not every ATM company is same. The ATM company you select plays an important role in the total amount of money you make from your ATM. If you are looking to start your ATM business, use the tips mentioned below to select a company.
Buying as well as leasing option
If you are looking to start your ATM business but cannot afford to buy a new machine, now there are ATM companies that offer machines of reputed brands, like Triton, Hantle and Hyosung ATM machines on the lease too. If you cannot spend $1,000+ at a time to buy a new ATM, you can look for a company that offers the lease-to-own option. When you take a machine on the lease, you'll be required to pay a small amount every month for the machine while also enjoying all the benefits that the owner of new machine enjoys.
Wide range of machines to choose from
The ATM company you select should offer different types of machines, like standalone units and through-the-wall machines from multiple reputed brands. The machines should be available across an extensive price range to make sure every buyer gets multiple options to choose from and can select one that perfectly suits their budget and requirement.
No Hidden Fee
Many of the ATM companies charge an additional franchise fee along with the cost of the machine. Apart from this, there are many other hidden costs that the buyer is required to pay, like commission from their profits, etc. However, there are reputed companies that do not charge any franchise fee and allows you to keep all of your profits. Free placement and free EMV upgrade are some of the features offered by some companies. For better profits, make sure that you select one such ATM company.
Remote management
There are ATM companies that allow you to manage your ATM right from the comforts of your home or office. They have their online platforms from where you can access all the important information and track your earnings too. This helps in substantially reducing the total amount of time you spend managing your machine while also allowing you to earn a considerable income.
Several people all over the world are successfully earning with the help of this unique business concept. If you too are looking to take advantage of this, remember the tips mentioned above to make sure that you select a company that helps you spend less and earn more.