The beta period is now over, though it was oddly long. Apple has finally released the updated iOS 10.2 for everyone and the greatest attraction is that it comes with lots and lots of new emojis.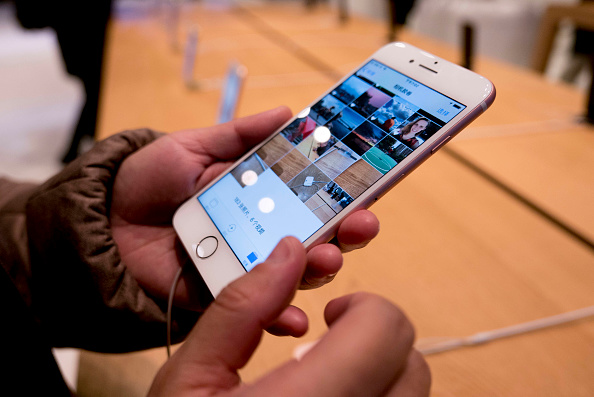 One Ton Emojis
The iOS 10.2 has come up with some new emojis like Clown Face, Drooling Face, Sneezing Face, Pregnant Woman, Selfie, Shopping Trolley and Juggling. It is learned Apple has added such 100 new emojis.
Television App
Apple has introduced a fresh new TV app too in the updated iOS 10.2 as it was earlier rumored and awaited. It is in fact a next-gen TV guide for the streaming generation by pulling up listings from services like Netflix. Selecting a TV show or movie will open up the related app of its own to start streaming on demand.
Single Sign-On
This new feature will help automatic signing in different apps like Showtime Anytime or HBO Go. User simply need to login in a new "TV Provider" section in the Settings app and the compatible apps will start pulling credentials from there instead of asking for login separately and repeatedly.
Wallpapers
Apple has added some new cool wallpapers too in the updated iOS 10.2 app.
New Screen Effects In Messages
Gone are the days of third-party stickers in Messages app of the iDevice giant. The screen effects are still cool. Apple has revived it in the iOS 10.2 with two new ones. One is called "love" and is seen inflating a big heart. The other is "celebration" and fills the entire screen with sparklers.
Apart from all these, Apple has made some improvements and fixes too like the Bluetooth performance is now better and connectivity with third-party accessories has been improved.
Share your own views and experience too about Apple's iOS 10.2 mobile operating system with fellow readers in the below given comment box.
Author is a digital marketing consultant and editor of Smartechtoday & Daily Posts  – an Indian online news websites.Read,share and discuss current & technology news from around the globe. Science and technology has always been a thrill to me and I like to read and share exclusive facts and logic.