Organizations today are buying space on the internet with the intention of reaching their target audience and creating an awareness of their products and services. They are building websites and hosting them on servers that are housed in data centers maintained by web hosting providers. Your business could be targeting Indian audience. You would be in need of the services of a reliable and affordable web hosting provider in India.  Choosing the right hosting provider and the right plan for your website can become a little difficult if you do not have much knowledge about the hosting features and benefits.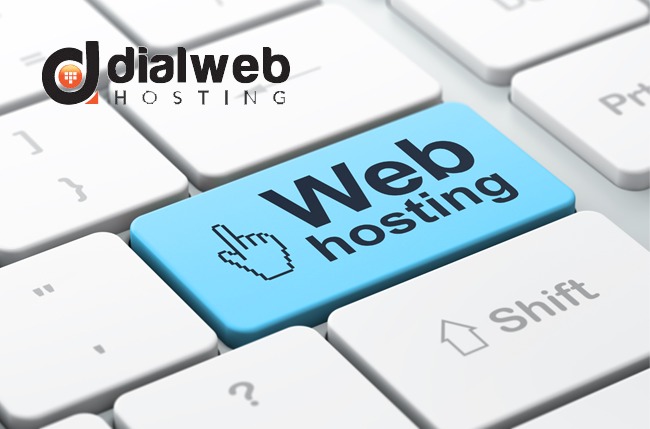 The minimum requirements that you should look out for while choosing a web hosting provider in India are:
Reliability: The servers and other infrastructure should be of the latest technology and of highest quality manufactured by the top vendors in the industry.
Uptime: It is the most crucial requirement. The purpose of online business is defeated if the website is not available 24/7. The host has to offer 99.95% network uptime guarantee. The server space should be ample and be able to manage sudden traffic spurts without crashing.
Speed: Customers today do not like waiting. They want instant access to their requests. So it is crucial that your website pages respond quickly to their requests.
Support:
Another critical requirement that you should check for before signing up with a web hosting provider in India is the customer support they extend. However good the infrastructure quality maybe, you could experience some issues and require technical assistance. It could happen at any time and put your site down. There are possibilities of you losing customers if the issues are not resolved immediately. Remember there is always someone or the other browsing the net with some requirements and you may miss an opportunity of new customers. So ensure the provider you choose is available 24/7/365 over phone, chat and mail.
Security:
You cannot afford to lose your data and it is of utmost importance that the web hosting provider in India be able to safeguard your data from all possible risks. They should provide you with anti-virus and anti-malware solutions, built-in firewalls, solutions against D-DoS attacks etc. The technical support team has to do constant monitoring of server, provide software updates and server upgrades.
Types of hosting:
The web hosting provider in India offers different hosting platforms for you to decide on the ideal server for your business. A brief detail on the various platforms are mentioned below:
Shared hosting:  It is the least expensive and most widely used hosting solution suitable for individuals and small businesses. It has numerous websites sharing the server.
VPS hosting: VPS is the most popular web hosting server in India. It comes as a midway solution removing the limitations of shared hosting while matching the features of dedicated server without the high costs.
Dedicated hosting: It is ideal for large established businesses and has only one business occupying the entire server.
There is also the cloud computing, re-seller hosting and collocation services that some providers offer. These services are generally offered in both Linux and Windows servers.