Savvy and stylish homeowners have been leading the trend towards using artificial turf to boost their yards. Turf installation has been rising in popularity in recent years and is fast becoming a staple in the best properties. There are many reasons why turf installation is the way to go. From the aesthetic benefits to its contributions towards security, turf installation is a top choice.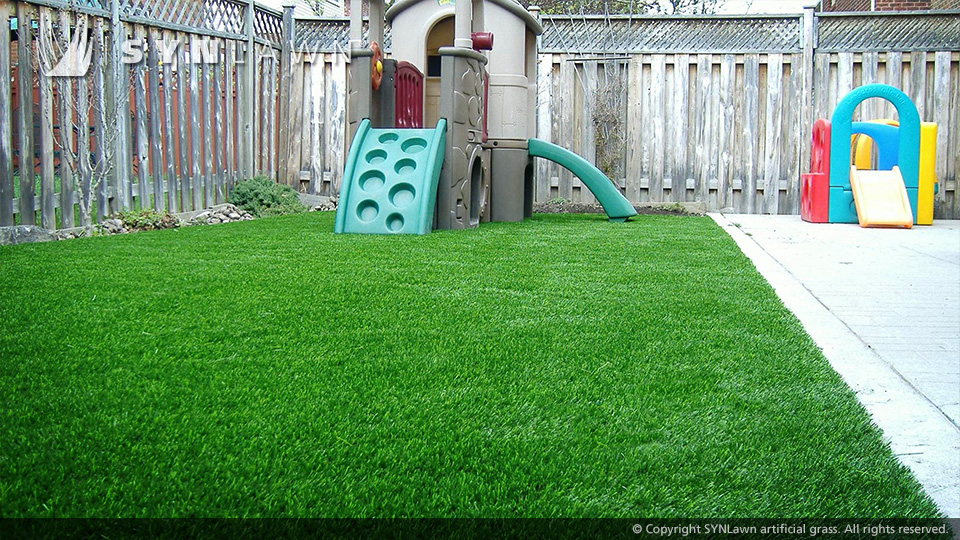 Why should you install an artificial turf?
Property homeowners have realized throughout the years that natural lawns are pretty difficult to maintain. There are always different maintenance practices to make sure that your natural lawn remains fresh, well-trimmed and vibrant.
Given the fast-paced lifestyle, there has to be a way for you to achieve the benefits of a good law, without the taxing maintenance needed by natural lawns. That's where artificial turf installation comes in.
There's easy upkeep when it comes to installed turfs. You can be assured of year-round vibrancy even under less than optimal conditions. So for design and green-conscious homeowners that don't have the time to work on their lawn, artificial lawns are the perfect solution.
What are the benefits of turf installation?
Turf installation has a variety of benefits. Here are some of the top reasons why turf installation is good for you:
Add some green to your home
Adding turf to your home brings many health and recreational benefits. It adds vibrancy to your yard and is a good space to have fun with your family.
Different contexts require different solutions. Artificial lawns come in a wide range, so it can be the perfect fit for your existing property. You can choose to install a lawn that would thrive in your yard's soil type, match the amount of sun and shade available and survive with the level of upkeep you can maintain.
Not all turfs are the same. The beauty of turf installation is that it comes also in a range of textures, shades and design. Do you want a lush or neat turf? Do you want something that is thick, something thinly cut? There are so many premium grass varieties to choose from.
And best of all, you can get these benefits easily because installation is not a problem. You can even install your turf by yourself, or for a very affordable price.
Next time you think about bringing some life to your home with a vibrant yard, consider the many benefits of installing a turf. It's the best option for an easy-to-maintain, customizable addition to your house.
Written by Boulder Creek Lawn & Landscape, the best service for landscaping in Jefferson City, MO.