One of the biggest challenge people tend to face in their day to day lives is staying organized. Think about your closet for a second, do you know where everything is? Can you find the outfit you're looking for without digging? How about the shoes? If you answered yes, then congratulations, you're one of the few.
However, if you're like the rest of us, then your closet might resemble a portal of chaos, just barely held back by the door. That's just your closet, what about the rest of your house? Keeping things neat and organized can be a difficult task at the best of times, and if you throw some kids in the mix, it can be downright impossible.
While many different companies offer a plethora of storage solutions, not all of them are convenient. Shelving, for example, can be useful, but it's stuck where you put it. Unless you take the shelf and the mounts down, patch the holes in the drywall and move the shelf to a different location. Fortunately, there's a company whose fixed the issue between shelving and organization with their product called the freedomRail.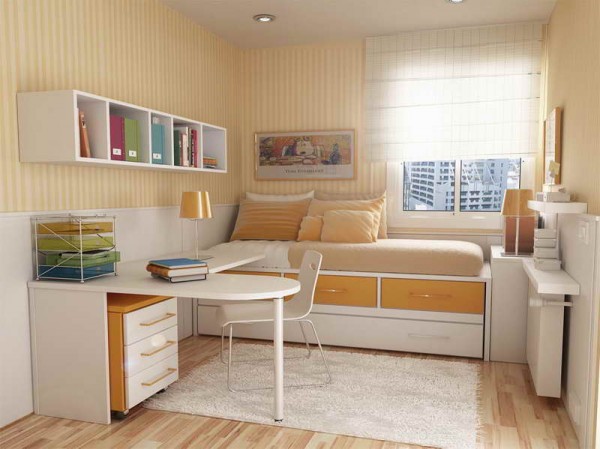 What is a freedomRail?
A freedomRail is an elegant solution to the basic issue of storage and organization. It's a strong, and flexible shelving unit that can be customized and rearranged at any time in almost any way. For people who need organization in their lives, but can't stand to have something stay the same (for those find themselves rearranging furniture at 2 am. you know what I'm talking about) the freedomRail is the perfect addition to your home.
Not only can you organize everything quickly and efficiently, but you can also add a beautiful touch of class and design to your home. A rare and wonderful moment when form meets function.
Are they Only Good for Closets?
Unlike most storage solutions, the freedomRail is actually great all around the house, and they come with many different designs based on where you intend to put it. Whether you need help in your closet, around the bedroom, the kids rooms, laundry room, there's even a specially designed freedomRail for the entertainment room.
Imagine an entertainment stand that you could customize when you got a bigger tv, or the ability to rearrange the shelves at a whim if you wanted to incorporate your cd collection in addition to movies and games. One of the biggest advantages to the freedomRail is the flexibility to rearrange as you see fit. A storage solution that moves and adapts to what you need, when you need it.
If you're looking to get your family and your home organized, or just decluttered and make your home easier to tidy up, then the freedomRail is a perfect addition to your storage solution needs. To make life even easier, freedomRail is available at a wide variety of retailers, making them easy to obtain.
If you're a fan of do it yourself (DIY) projects, then this is a great way to spend some time over the weekend. A custom home builder might even offer to install them as they build your new home, meaning you can get your home organized and keep it that way from the time you move in.
Citations:
+Ken Uhrich likes houses. In fact he lives in one. You can drop him a line at the Custom Home Group <a title="granite and quartz countertops" website.