Relatively speaking, the world of binary options trading is young and growing constantly as the market and technology that surrounds it grows as well. If you want to make sure you're making the right choices and ultimately making money, it's worth paying attention to the help available to you as well as the pitfalls you may stumble into. Below we've listed a couple of things that every binary options trader needs to be looking out for.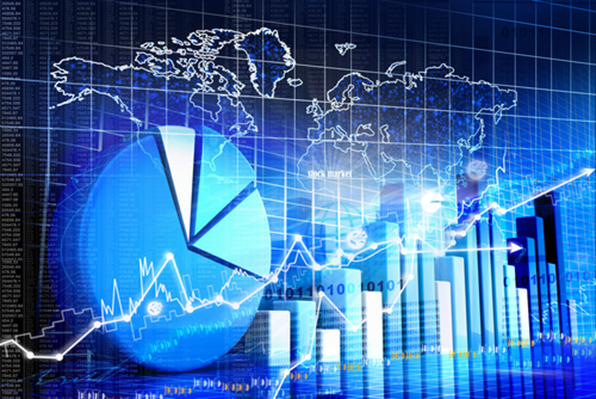 Scams
There isn't a business or area of commerce around now that hasn't at some point been susceptible to scams and binary options trading is no different. Binary options scams can come in multiple forms but the majority appear to focus on putting up false trading platforms and enticing budding traders into placing deposits that will be sucked up into a nameless account before any action can be taken.
Your best tool for avoiding this is following the beaten path. Look out for binary options trading platforms that are established and have a good reputation. Check out review websites and comparison websites as well as forums and blogs to verify what site is worth investing in and what site is a front for taking your money. If you find that a website has been around for a decent amount of time and garners generally positive review, you're more than likely safe. If, however, you find that a website has been around for a few days or so and has zero reviews one way or another, you'd best be wary.
Demo Accounts
Now this is a more positive one. With massive growth in the trading market, a lot of companies and platforms are looking to grow their business by offering free demo accounts to prospective traders. Every offer is different so it's worth looking around for yourself but there are some great options out there that are worth considering. The majority of demo accounts will give you a digital wallet to spend an up-to-date platform to spend it on. It's practice money but it's worth investing as if it were your own coin.
The benefit of a demo account is that it lets you know if you've got a nose for the markets and if you try and fail, it should give you some tips on what to avoid. A binary options demo account should be the first step for any budding investor as jumping in with real world cash and losing it can be the quickest way to lose heart all together. Be careful though, trading changes from day to day so techniques used with a demo account might well turn out to be less effective when trading with real world currency. Either way you should check out what's on offer as getting a taste for trading might start here.